News and ViewsMay 31, 2022
Spectrum On Demand Highlights Pride Month With LGBTQ-Themed Films, Including 'Dallas Buyers Club,' 'Carol,' 'Moonlight,' and 'Boy Erased,' Beginning June 1
Matthew McConaughey, Cate Blanchett, Rooney Mara, Mahershala Ali, Nicole Kidman and Russell Crowe Among Featured Stars
Share Article:
Spectrum will celebrate Pride Month in June with an On Demand collection of films, including Matthew McConaughey as an AIDS patient who smuggles alternative drug treatments for himself and others in the "Dallas Buyers Club;" Cate Blanchett and Rooney Mara in a forbidden love affair in "Carol;" Mahershala Ali as a drug dealer who becomes a father figure to a child he finds on the streets in "Moonlight;" and Nicole Kidman and Russell Crowe as parents who force their gay son into conversion therapy in "Boy Erased." The movies will be available in the Spectrum On Demand portal under the category Pride Month beginning June 1.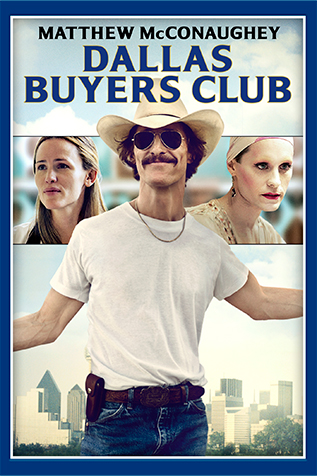 The list of LGBTQ-themed films also includes "Pariah," an indie drama about a teenager who quietly embraces her identity as a lesbian; "The Wedding Banquet," about a gay man who hides his sexuality from his Taiwanese parents and follows their wish to marry a woman desperate for a green card; and "The Rocky Horror Picture Show," the cult classic where sweethearts discover a mysterious mansion full of outrageous characters.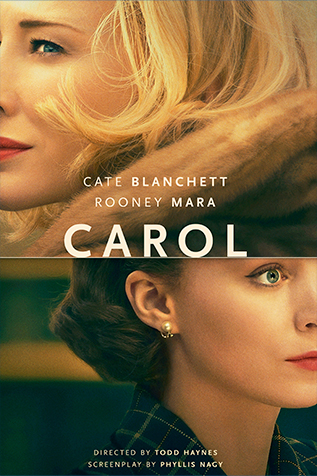 Additionally, the portal will include the Academy Award-winning film, "A Fantastic Woman," about a transgender woman whose life is in turmoil after the death of her partner; "The Danish Girl," which follows the journey of artist Einar Wegener as she prepares to undergo one of the first sex-change operations; and the Academy-Award nominated "Brokeback Mountain," starring Jake Gyllenhaal and Heath Ledger in two powerhouse performances as cowboys who meet in Wyoming and begin a complicated, decades-long love affair.
Spectrum TV customers can access Pride Month in the On Demand portal via their Spectrum Guide. More information is available here.