News and ViewsMay 10, 2022
Celebrate AAPI Heritage Month with Asian-Themed Films from Spectrum On Demand, Including 'Shang-Chi and the Legend of the Ten Rings,' 'Blade of the Immortal,' 'The Opening Act' and 'Yesterday' Beginning May 10
Movie Mix Includes Thrillers and Comedies Starring Simu Liu, Michelle Yeoh, Takuya Kimura, Awkwafina, Jimmy O. Yang and Himesh Patel
Share Article:
Spectrum will spotlight Asian American and Pacific Islander Heritage Month this May with an On Demand collection of action films and comedies featuring an all-star international cast that includes Simu Liu, Michelle Yeoh and Awkwafina in "Shang-Chi and the Legend of the Ten Rings," Jimmy O. Yang in "The Opening Act," and Himesh Patel in "Yesterday." Beginning May 10, movies will be available in the Spectrum On Demand portal under the category Asian American and Pacific Islander Heritage.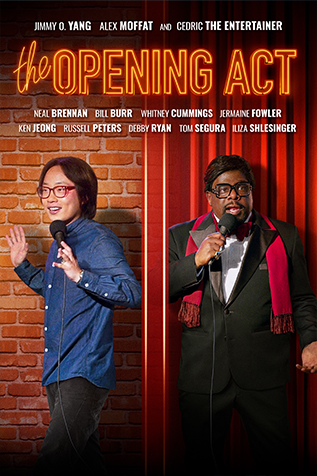 Featured films include "Outrage: Way Of The Yakuza," and "Beyond Outrage," two Japanese yakuza films directed by and starring Takeshi Kitano and Ryo Kase. Additional films include the Ang Lee-directed "Life of Pi," about a boy's survival journey across the sea with a Bengal tiger; "Crouching Tiger: Hidden Dragon," starring Michelle Yeoh and Chow Yun-fat about an ancient warrior who loses his sword and the chase to find it; and "Blade of the Immortal," starring Takuya Kimura about a skilled but cursed samurai in feudal Japan who helps a young woman avenge the death of her parents.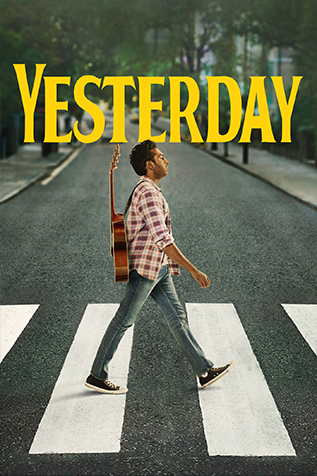 Additionally, the portal will include the animated film "Big Fish & Begonia," a fantastical and magical adventure story about a girl who transforms into a dolphin; "Birth of the Dragon," starring actor and martial artist Philip Ng as a young Bruce Lee trying to make a name for himself while working as a martial arts instructor in 1964 San Francisco; and "Abacus: Small Enough to Jail," a powerful documentary about a family-run bank, which became the only U.S. bank to face criminal charges in the wake of the 2008 financial crisis.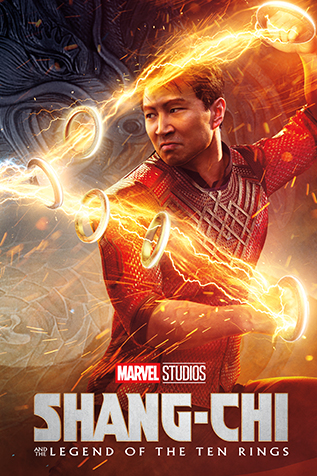 Spectrum TV customers can access Asian American and Pacific Islander Heritage in the On Demand portal via their Spectrum Guide. More information is available here.