News and ViewsSeptember 19, 2022
Spectrum Highlights Hispanic Heritage Month With Latino-Inspired Films, Including 'Selena,' 'Tortilla Soup,' 'Stand and Deliver,' and 'El Secreto de Sus Ojos'
Jennifer Lopez, Antonio Banderas, Gael Garcia Bernal, America Ferrera and Penélope Cruz Among Featured Stars
Share Article:
Spectrum will celebrate Hispanic Heritage Month with an On Demand collection of movies from the past three decades, including "Selena," the 1997 musical drama starring Jennifer Lopez as the Tejano music star; "The Motorcycle Diaries," the 2004 biopic featuring Gael Garcia as revolutionary leader Che Guevara; and "El Jeremías," the 2015 Mexican comedy with Martin Castro as a genius child struggling to succeed amid poverty.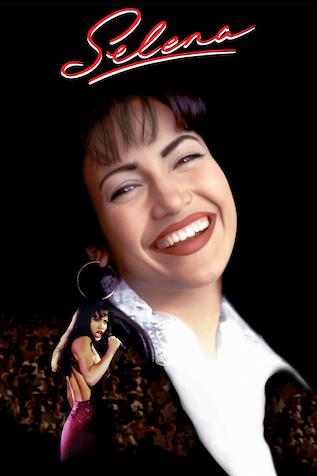 Films will be available September 15 through October 15 in the Spectrum On Demand portal under the category "Hispanic Cinema." The selection also features "Frida," the 2002 life story of Mexican cultural icon Frida Kahlo starring Salma Hayek; "Tortilla Soup," the 2001 comedy about a chef (Héctor Elizondo) who has lost taste and smell and cooks for his family; "Stand and Deliver," a 1988 drama based on the true story of a high school math teacher and starring Edward James Olmos and Lou Diamond Phillips; "Real Women Have Curves," a 2002 coming of age comedy-drama featuring America Ferrera; and "Pain and Glory," the 2019 drama about an aging Spanish filmmaker, written and directed by Pedro Almodóvar and featuring Antonio Banderas and Penélope Cruz.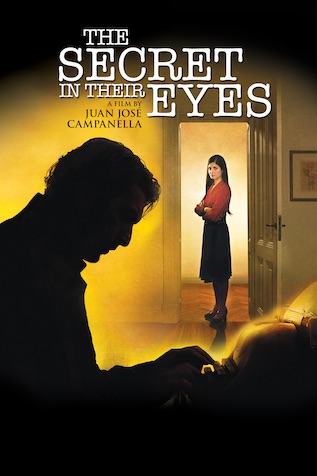 Additionally, the Hispanic Cinema portal includes children's movies such as Disney and Pixar's "Coco," the 2017 animated story of a boy desperate to become a musician; 2014's animated fantasy "The Book of Life" about a bullfighter on the Day of the Dead; the first three films in the "Spy Kids" adventure series; and Isabella Moner in "Dora and the Lost City of Gold" from 2019.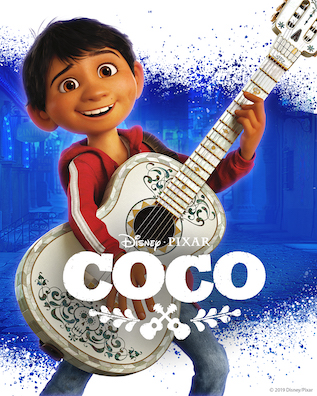 Spectrum TV customers can access the On Demand portal via their Spectrum Guide. More information is available here.