Press ReleaseMay 8, 2023
David Owens Joins Charter Communications, Inc. as Senior Vice President of Mobile Product
Share Article:
STAMFORD, Conn. – Charter Communications, Inc. (NASDAQ: CHTR) today announced that mobile industry veteran David Owens has been named Senior Vice President, Mobile Product. Owens will be responsible for delivering the continued market-leading success of Charter's Spectrum Mobile™ product, including developing and executing the company's mobile product strategy, product management, overseeing supplier relationships and developing new partnerships. He will report to Chief Mobile Officer Danny Bowman and will be based in Denver.
"David's expertise and experience in the mobile, consumer electronics and software industries will be of tremendous benefit to Charter as we continue to grow and scale our mobile business," Bowman said. "Spectrum Mobile has become the nation's fastest growing mobile provider by combining superior connectivity with high-value plans and the best devices, and David will help us continue our momentum and our commitment to providing our customers with the best mobile product and services."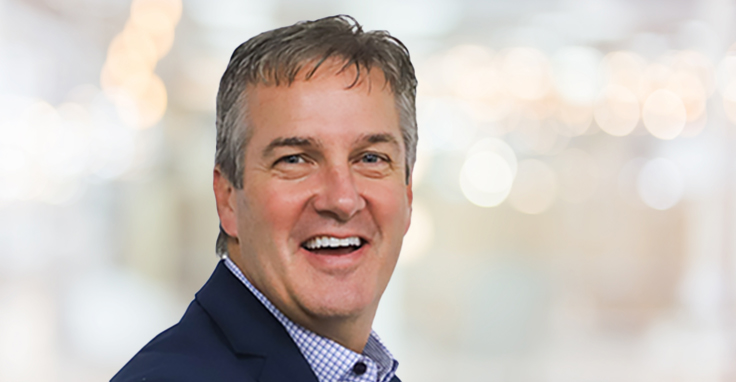 Owens has over 30 years of experience in the communications industry. He joins Charter from Harman International, where he was a Senior Vice President overseeing the company's Digital Transformation Solutions, a 7,000-person business unit providing engineering services. During his tenure at Harman he also ran business development and strategic partnerships for the company's consumer audio business. Previously Owens spent 27 years at Sprint, where he held a range of leadership roles, including Senior Vice President of Product, and Head of Marketing. While at Sprint he developed and launched innovative products in the mobile industry, as well as the first-ever phone leasing program. Owens also managed Sprint's key supplier relationships, including Samsung, Apple and various software partners.
Owens received a bachelor's degree in Psychology from the University of Kansas and a master's degree in Business Administration and Management from Baker University.
About Charter
Charter Communications, Inc. (NASDAQ:CHTR) is a leading broadband connectivity company and cable operator serving more than 32 million customers in 41 states through its Spectrum brand. Over an advanced communications network, the Company offers a full range of state-of-the-art residential and business services including Spectrum Internet®, TV, Mobile and Voice.
For small and medium-sized companies, Spectrum Business® delivers the same suite of broadband products and services coupled with special features and applications to enhance productivity, while for larger businesses and government entities, Spectrum Enterprise provides highly customized, fiber-based solutions. Spectrum Reach® delivers tailored advertising and production for the modern media landscape. The Company also distributes award-winning news coverage and sports programming to its customers through Spectrum Networks. More information about Charter can be found at corporate.charter.com.
Media Contact
Bret Picciolo