News and ViewsJanuary 28, 2022
Spectrum On Demand Highlights Black History Month With Award-Winning Movies Including 'Dreamgirls,' 'Get Out,' 'Black Panther,' 'Creed' and 'In the Heat of the Night'
Films Feature Powerhouse Performances from Stars Including Jennifer Hudson, Beyoncé, Daniel Kaluuya, Angela Bassett, Chadwick Boseman, Michael B. Jordan, Tessa Thompson and Sidney Poitier
Share Article:
Spectrum will celebrate Black History Month this February by providing TV customers with an On Demand collection of stellar films highlighting memorable performances with stars including Jennifer Hudson and Beyoncé in "Dreamgirls," Daniel Kaluuya in "Get Out," Michael B. Jordan and Tessa Thompson in "Creed," and the late Sidney Poitier in one of his defining roles as Detective Virgil Tibbs in "In The Heat of the Night."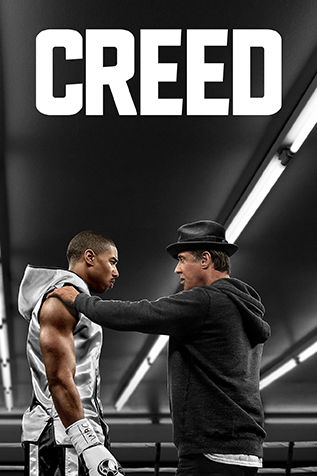 Beginning February 1 and running through February 14, movies will be available in the Spectrum On Demand portal under the category Essential Performances. Featured films include Spike Lee's "Do The Right Thing," a story centered on racial tensions in Brooklyn starring Lee and Samuel L. Jackson, and "Malcolm X," starring Denzel Washington as the famed Nation of Islam leader. Other titles include "42" and "Black Panther," starring the late Chadwick Boseman as the iconic Jackie Robinson and the definitive superhero, respectively; and Boseman's co-star in "Black Panther," Academy Award® nominee Angela Bassett in "Waiting to Exhale," and "How Stella Got Her Groove Back," two films about Black female empowerment.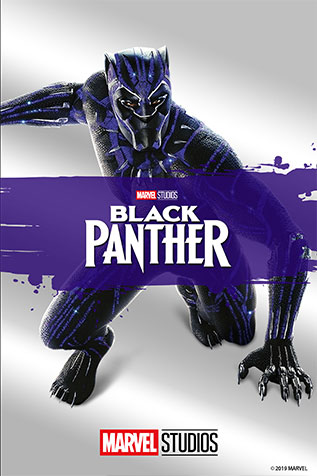 Additionally, beginning February 15 through February 28, the portal Awards Darlings will include the films "Moonlight," starring Mahershala Ali in a story about a young Black man who receives guidance throughout his life from his community; "The Last King of Scotland," with Academy Award® winning actor Forest Whitaker as Ugandan dictator Idi Amin; "If Beale Street Could Talk," starring Oscar® winner Regina King and Colman Domingo in a story of a woman trying to prove the innocence of her friend and lover of a crime he did not commit; and "Selma," a film from director Ava DuVernay starring David Oyelowo as Dr. Martin Luther King Jr., leading the epic march from Selma to Montgomery, Alabama in an effort to fight for Black suffrage.
Spectrum TV customers can access Essential Performances and Awards Darlings in the On Demand portal via their Spectrum Guide. More information is available here.
Oscar® is a registered trademark of the Academy of Motion Picture Arts and Sciences.
Academy Awards® is the registered trademark and service mark of the Academy of Motion Picture Arts and Sciences.