News and ViewsMarch 2, 2022
Women's History Month Comes to Spectrum On Demand, With Films Showcasing Women Trailblazers, Including 'The Iron Lady,' 'Selena,' 'Woman Walks Ahead,' 'The Children Act,' 'Winnie Mandela,' 'Love, Gilda' and 'Kusama: Infinity'
Movies and Documentaries Highlight Powerful Stories of Women Leaders, Featuring Meryl Streep, Jennifer Lopez, Jessica Chastain, Emma Thompson, and Jennifer Hudson
Share Article:
Spectrum will celebrate Women's History Month this March with an On Demand collection of films and documentaries focused on transformative women through the ages, with stars including Meryl Streep in "The Iron Lady," Jennifer Lopez in "Selena," Jessica Chastain in "Woman Walks Ahead," Emma Thompson in "The Children Act," and Jennifer Hudson in "Winnie Mandela."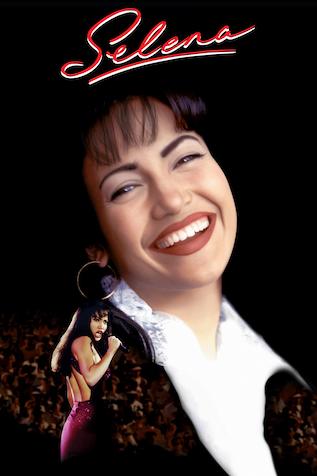 Beginning March 1 and running through March 8, movies will be available in the Spectrum On Demand portal under the category Women in History. Featured films include "A Quiet Passion," starring Cynthia Nixon as American poet Emily Dickinson; "Ride Like a Girl," featuring Theresa Palmer as Michelle Payne, the first female jockey to win the Melbourne Cup; and "Battle of the Sexes," starring Emma Stone as Billy Jean King in a story about her historic tennis match against Bobby Riggs, played by Steve Carrell.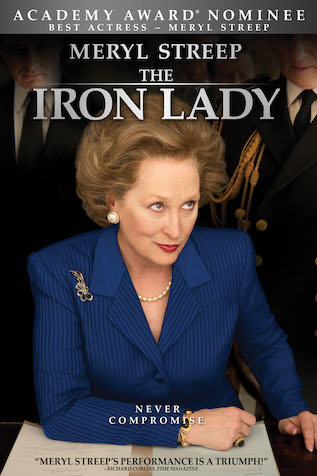 Additionally, the portal will include the documentaries "Love, Gilda," a unique look at comedienne Gilda Radner; "Janis: Little Girl Blue," about the evolution of famed singer Janis Joplin; and "Advocate," a look at the work of Jewish-Israeli lawyer Lea Tsemel who has represented political prisoners for nearly 50 years. Other documentaries featured include "Kusama: Infinity," a film about internationally acclaimed Japanese artist Yayoi Kusama; "Represent," a 2020 film which follows three women candidates fighting to reshape the American political system; and "Venus and Serena," a film about sisters Venus and Serena Williams, who came from modest beginnings to become two of the greatest tennis players of all time.
Spectrum TV customers can access Women in History in the On Demand portal via their Spectrum Guide. More information is available here.