News and ViewsDecember 20, 2022
Spectrum Closes Out 2022 With Holiday Favorites and the Year's Top Movies, Including 'The Polar Express,' 'Frozen' and 'Top Gun: Maverick'
On Demand Lineup Stars Jake Gyllenhaal, Yahya Abdul-Mateen II, Viola Davis, Tom Cruise, Michelle Yeoh, Tika Sumpter and Tom Holland
Share Article:
Always Popular Holiday Yule Log Returns for Another Season of Cozy Ambience
Spectrum will wrap up 2022 with a selection of animated favorites for the kids and the year's best movies, featuring stars including Jake Gyllenhaal and Yahya Abdul-Mateen II in "Ambulance," Tom Cruise in "Top Gun: Maverick," Jared Leto in "Morbius," Jennifer Lopez and Owen Wilson in "Marry Me" and Shawn Mendes as the voice of a singing crocodile in "Lyle Lyle Crocodile."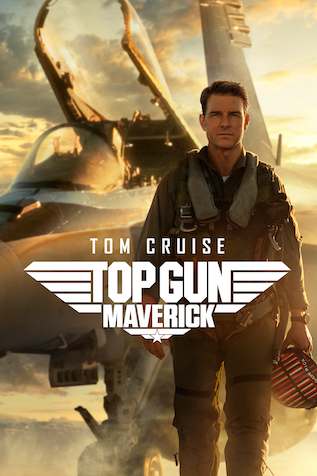 From now through December 26, kid-friendly animated movies are available in the On Demand portal, under the category Animated Cheer. Highlighted films include classics "The Polar Express," "Frozen" and "Dr. Seuss' The Grinch" with Benedict Cumberbatch as the voice of the Grinch. Other animated selections include "A Frozen Christmas," "Elf: Buddy's Musical Christmas," "Elliot: The Littlest Reindeer" and "The Star."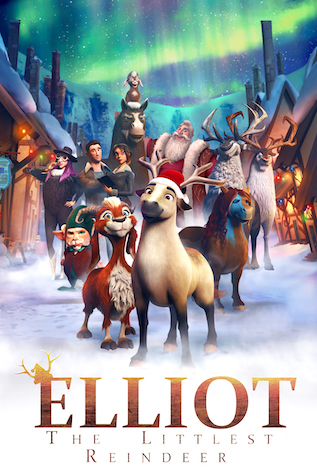 For added holiday spirit, Spectrum TV customers can access the Holiday Yule Log On Demand category from now until December 27 to enjoy hours of cozy, yule log cheer.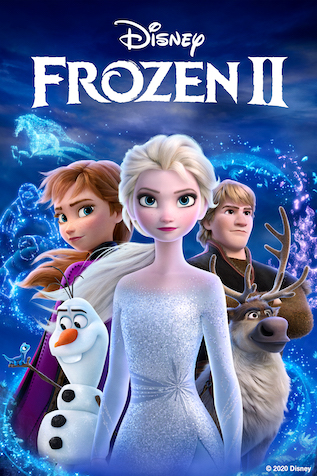 Beginning on December 27 and running through January 9, customers can binge the year's top films under the Best of 2022 category. Featured movies include Viola Davis as the leader of a band of African warriors in "The Woman King," Brad Pitt as an assassin doing battle on the move in "Bullet Train," Sandra Oh as a haunted single mother in "Umma," Tom Holland and Mark Wahlberg as adventurers seeking a fabled treasure in "Uncharted," and Daisy Edgar-Jones as an abandoned girl in "Where the Crawdads Sing." Additionally, the Kids Best of 2022 category from December 27 to January 9 will feature the year's biggest films for kids, including "Paws of Fury: The Legend of Hank," featuring the voices of Michael Cera, Ricky Gervais and Michelle Yeoh; "Sonic the Hedgehog 2" starring Jim Carrey and Tika Sumpter; and "Minions: The Rise of Gru" with Steve Carell and Julie Andrews.
Spectrum TV customers can access the On Demand portal via their Spectrum Guide. More information is available here.