News and ViewsDecember 13, 2021
Spectrum On Demand Wraps Up 2021 With Year's Top Movies and Kids' Classics, Including 'Dune,' 'Cruella' and 'Black Widow,' and Everyone's Favorite Yule Log
Star-Studded Lineup Includes Timothée Chalamet, Zendaya, Scarlett Johansson, Ryan Reynolds, Emma Stone, Dwayne Johnson, Emily Blunt and Benedict Cumberbatch
Share Article:
Spectrum On Demand is wrapping up 2021 with a selection of the year's best movies and holiday classics for the kids featuring stars such as Timothée Chalamet and Zendaya in "Dune," Emma Stone in "Cruella," Scarlett Johansson in "Black Widow," Ryan Reynolds in "Free Guy," Dwayne Johnson and Emily Blunt in "Jungle Cruise," and Benedict Cumberbatch as the voice of The Grinch in "Dr. Seuss' The Grinch."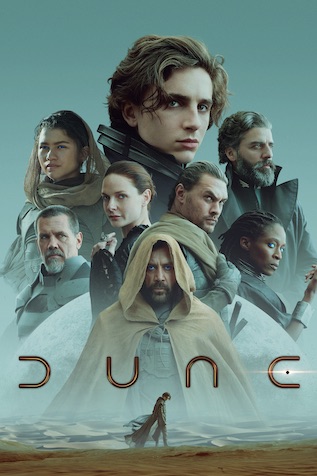 Beginning December 15 and running through December 25, family favorite holiday movies will be available in the On Demand portal, under the category "Santa's Workshop." Highlighted films include the animated classics "Rudolph's Shiny New Year," "Rudolph and Frosty's Christmas in July," "Legend of Frosty the Snowman" and "Jack Frost." Other movies include "A Christmas Story" and "The Star," featuring a cast that includes Oprah Winfrey, Steven Yeun and Kelly Clarkson, in a story about a little donkey and his friends who help tell the tale of the first Christmas.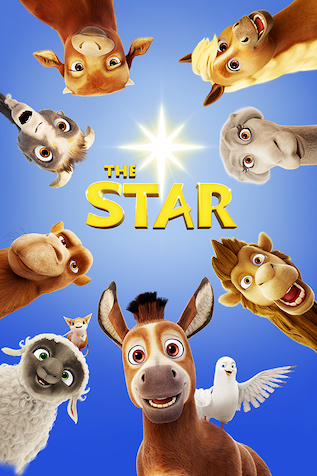 For added holiday cheer, customers can access the On Demand category "Holiday Yule Log" from now until December 25 to enjoy hours of cozy, crackling yule log ambience.
Additionally, beginning on December 28 and running through January 10, under the category "Best of 2021," Spectrum TV customers can binge the year's most-popular films, including Marvel blockbusters "Black Widow," about the Avenger Natasha Romanoff, and "Shang-Chi and the Legend of the Ten Rings," with star Simu Liu as the martial arts master. Other films include "Dear Evan Hanson," based on the Tony Award-winning Broadway musical about a young man with social anxiety disorder looking to connect with others; the prequel to "The Sopranos" television series, "The Many Saints of Newark," with Michael Gandolfini as a boy growing up in organized crime; and "A Quiet Place Part II," starring Emily Blunt and Cillian Murphy, about a family that must face the terrors of the outside world and fight for survival in silence.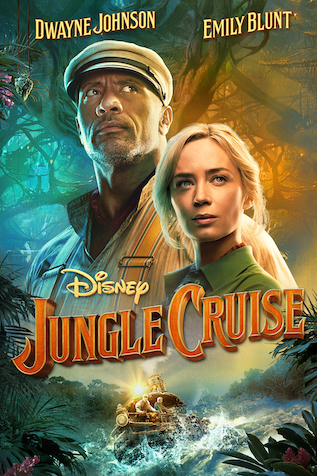 Finally, Spectrum video customers looking for something new to watch over the holidays can enjoy Spectrum Originals' "Joe Pickett." Based on the book series of the same name, "Joe Pickett" follows a game warden (Michael Dorman) and his family as they navigate the shifting socio-political climate of a small rural town on the verge of economic collapse. More information about Spectrum Originals is available here.
Spectrum TV customers can access the On Demand portal via their Spectrum Guide. More information is available here.