News and ViewsNovember 10, 2021
Spectrum On Demand Salutes Veterans Day With War-Themed Movies, Including 'Dunkirk,' 'Fury,' 'A Private War,' 'Good Morning, Vietnam' and 'Hacksaw Ridge'
Veterans Day Lineup Includes Stars Tom Hardy, Harry Styles, Brad Pitt, Rosamund Pike, David Oyelowo, Chris Hemsworth and Andrew Garfield
Share Article:
Spectrum is observing Veterans Day in November by providing TV customers with an On Demand collection of war-themed films highlighting the major conflicts of the past century and featuring stars including Brad Pitt in "Fury," David Oyelowo in "Red Tails," Bradley Cooper in "American Sniper," and Tom Hardy and Harry Styles in "Dunkirk."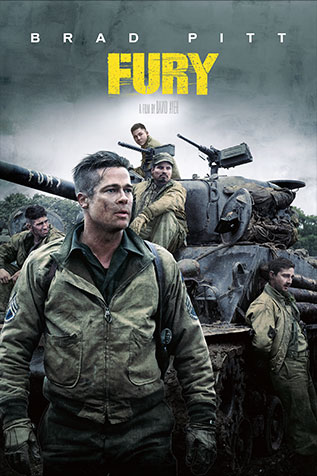 Beginning November 9 and running through November 15, movies will be available in the Spectrum On Demand portal under the category For the Troops. Featured films include "A Private War," the story of war correspondent Marie Colvin starring Rosamund Pike; "12 Strong," which stars Chris Hemsworth and follows a U.S. Special Forces team into Afghanistan in the wake of the Sept. 11 terrorist attacks; and "Hacksaw Ridge," starring Andrew Garfield as Desmond Doss, who won the Congressional Medal of Honor in World War II for saving 75 men at the Battle of Okinawa, despite being a pacifist and refusing to bear arms.
Additionally, For the Troops includes "Letters from Iwo Jima," and "Flags of our Fathers," companion films from director Clint Eastwood depicting the same battle in the Pacific from a Japanese and American viewpoint, respectively. Other films include the documentary "They Shall Not Grow Old," by Academy Award® winning director Peter Jackson that was created by using real footage and testimony of British soldiers in World War I; the classic comedy/drama "Good Morning, Vietnam," starring Robin Williams as an over-the-top radio disc jockey; "Megan Leavey," which stars Kate Mara in the title role as a Marine K9 handler serving in Iraq; and "Pearl Harbor," a dramatization of the Dec. 7, 1941 attack starring Ben Affleck.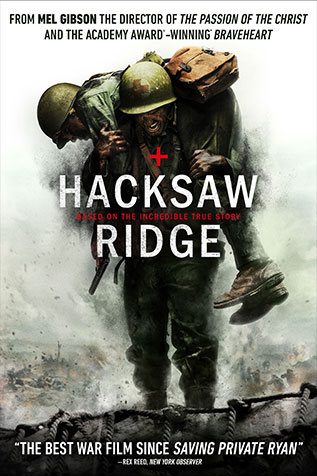 Spectrum TV customers can access For the Troops in the On Demand portal via their Spectrum Guide.
More information is available here.
Academy Awards® is the registered trademark and service mark of the Academy of Motion Picture Arts and Sciences.