News and ViewsJune 1, 2021
Spectrum On Demand Celebrates Pride Month With Stellar Films and International Movies, Including 'The Kids Are All Right,' 'Boy Erased,' 'Bohemian Rhapsody,' 'Battle of the Sexes' and 'Rafiki'
Spectrum On Demand Offerings Include Films Starring A-List Actors, Including Rami Malek, Nicole Kidman, Julianne Moore, Annette Bening and Jennifer Garner
Share Article:
Spectrum is celebrating Pride Month by providing TV customers with an On Demand collection of movies highlighting LGBTQ stories, including Academy Award® winners Rami Malek in "Bohemian Rhapsody," Nicole Kidman in "Boy Erased,"; and Julianne Moore and Oscar® nominee Annette Benning in "The Kids Are All Right," as a same-sex couple raising teenagers.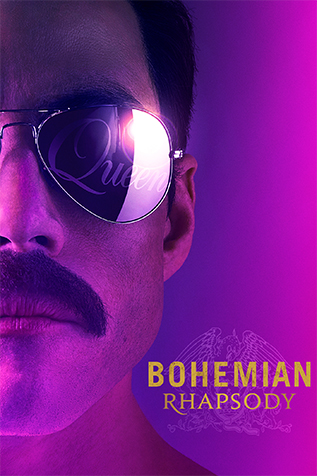 Beginning today, movies will be available in the Spectrum On Demand portal under the category "Pride Month." The list also features the international films "Dating Amber," from Ireland, about two friends who stage a relationship to stop everyone speculating about their sexuality; "And Then We Danced," about a male dancer training for the National Georgian Ensemble who experiences a rivalry and romance that may cost him his dream; and "Rafiki," a story about a romance between two young women in Nairobi.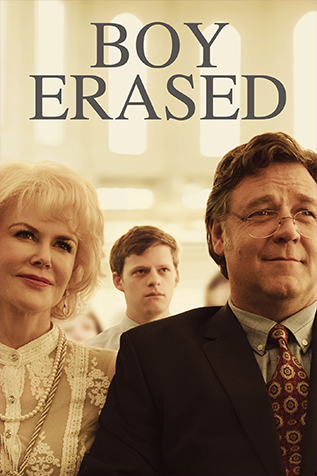 The month-long On Demand portal also includes the 2020 comedy special "Brash Boys Club," featuring three diverse gay comedians; "Love, Simon," with Jennifer Garner as the mother of a gay son who comes to terms with his identity; and "Tell it to the Bees," starring Anna Paquin as a doctor in the 1950s who is ostracized by her community when she begins a relationship with another woman.
Spectrum TV customers can access the On Demand portal via their Spectrum Guide. More information is available here.
Oscar® is a registered trademark of the Academy of Motion Picture Arts and Sciences.
Academy Awards® is the registered trademark and service mark of the Academy of Motion Picture Arts and Sciences.