News and ViewsMarch 3, 2021
Spectrum On Demand Celebrates Female Trailblazers During Women's History Month, Featuring the Films 'RBG' About Ruth Bader Ginsburg and 'Hidden Figures' With Taraji P. Henson and Janelle Monáe
Additional Titles Include Documentaries like 'Woman in Motion,' About Female Astronauts at NASA, and Megahits like 'Wonder Woman,' Starring Gal Gadot
Share Article:
Spectrum is celebrating Women's History Month for TV customers throughout March with an On Demand collection of female-led films and documentaries about the struggles and milestones made by women in the last century.
The "Fearless Females" category begins March 16 and features documentaries centered on extraordinary women. Films include "RBG," highlighting the extraordinary life of U.S. Supreme Court Justice Ruth Bader Ginsburg; "Woman in Motion," documenting Nichelle Nicholas' recruitment of women and multiracial astronauts for NASA; "Stuntwoman: The Untold Hollywood Story," a chronicle of the best stuntwomen in entertainment; and "Raise Hell: The Life & Times of Molly Ivins," about the Texas journalist and political commentator.
The category also offers "Hidden Figures," the true story of a team of female, African American mathematicians working for NASA, starring Taraji P. Henson and Janelle Monáe; "Jackie," starring Natalie Portman as first lady Jacqueline Kennedy in the days and weeks after the assassination of President John F. Kennedy; and multiple films starring Oscar® winner Meryl Streep, including "The Iron Lady," "The Hours," "Florence Foster Jenkins" and "Julie & Julia."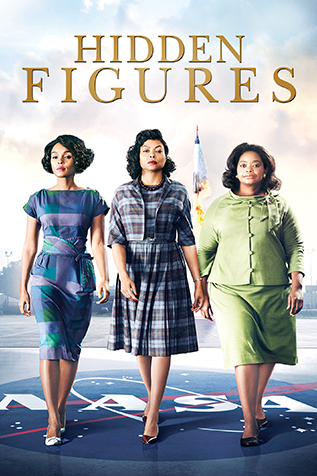 Additional titles in the Women's History Month On Demand category include the megahit "Wonder Woman" starring Gal Gadot, "Captain Marvel" featuring Brie Larson as the title character, and the spy thriller "Atomic Blonde" starring Charlize Theron.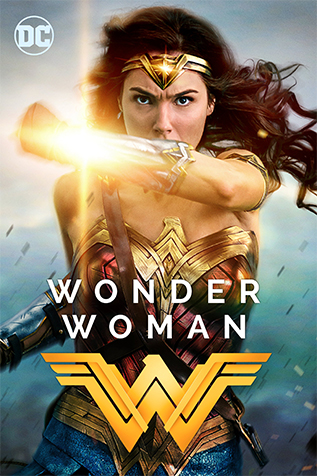 Spectrum TV customers can access the On Demand portal via their Spectrum Guide. More information is available here.
Oscar® is a registered trademark of the Academy of Motion Picture Arts and Sciences.