News and ViewsSeptember 10, 2021
Spectrum On Demand Celebrates Hispanic Heritage Month With Blockbuster Movies, Including 'In the Heights,' 'Dora and the Lost City of Gold,' 'Coco,' and 'Y Tu Mama Tambien'
Offerings Feature Some of Hollywood's Leading Hispanic Stars, Anthony Ramos, Salma Hayek, Leslie Grace and Isabella Moner
Share Article:
Spectrum is celebrating Hispanic Heritage Month in September by providing TV customers with an On Demand collection of Latin-inspired entertainment featuring some of Hollywood's leading Hispanic stars, including Anthony Ramos and Leslie Grace in "In The Heights," and Isabella Moner in "Dora and the Lost City of Gold."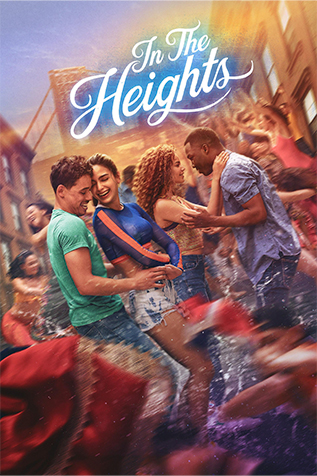 Beginning September 15 and running through October 14, movies will be available in the Spectrum On Demand portal under the category Hispanic Cinema. The list also features the classic films "Frida," the life story of Mexican cultural icon Frida Kahlo starring Salma Hayek; "Pan's Labyrinth," a tragic fairytale written and directed by Mexican filmmaker Guillermo del Toro; and "Y Tu Mama También," a film about three people on a road trip of self-discovery, starring Gael García Bernal and Diego Luna and written by Academy Award® winning writer and director Alfonso Cuarón.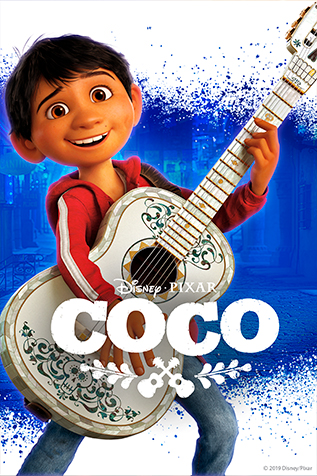 Additionally, the Hispanic Cinema On Demand portal includes children's movies such as the animated film "Coco," which follows a boy desperate to become a musician; "Spy Kids," an adventure movie about two kids who have to become spies to save their parents from evildoers; and "A Boy Called Sailboat," a magical tale of an extraordinary boy who inspires others by playing his guitar.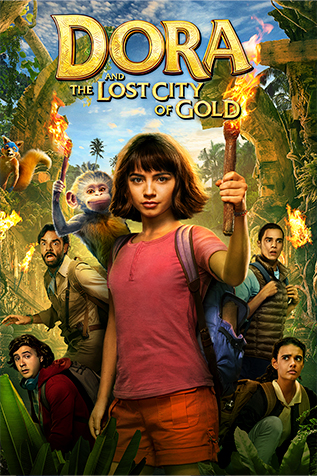 Spectrum TV customers can access the On Demand portal via their Spectrum Guide. More information is available here.
Academy Awards® is the registered trademark and service mark of the Academy of Motion Picture Arts and Sciences.