News and ViewsJune 5, 2023
Spectrum Highlights Pride Month in June With On Demand Movies and Shows Celebrating the LGBTQ+ Community
Selections Include 'The Wedding Banquet,' 'Call Me By Your Name,' 'Bohemian Rhapsody,' 'La Cage Aux Folles,' 'Hedwig and The Angry Inch' and 'Carol,' and Scripted and Reality Series Including 'I Am Jazz,' 'Good Trouble' and 'Family Karma'
Share Article:
In honor of Pride Month in June, Spectrum is celebrating the LGBTQ+ community by offering customers an On Demand collection of free TV shows and movies for rent. From June 1 to June 30, Spectrum TV customers can find free scripted and reality series under the category LGBTQ+ in the On Demand portal under TV Shows, depending on their level of video service. Among the shows featured are "Good Trouble," a scripted series about sisters navigating young adulthood in Los Angeles; and the reality shows "I Am Jazz," about a transgender teenager growing up in South Florida; and "Family Karma," about Indian-American families in Miami.

Also in the On Demand portal, customers can access a wide range of movies for rent under the Pride Month category, including "The Wedding Banquet," about a man who is not open about his sexuality with his Taiwanese parents; "The Danish Girl," inspired by the artist Einar Wegener as she prepares to undergo one of the earliest-known sex-change operations in the 1920s; "La Cage Aux Folles," the French classic about a couple who operate a nightclub for drag performers; the rock musical "Hedwig and the Angry Inch," which tells the story of a transgender singer from East Berlin; and "Brokeback Mountain," about two cowboys who meet in Wyoming and begin a complicated, decades-long relationship.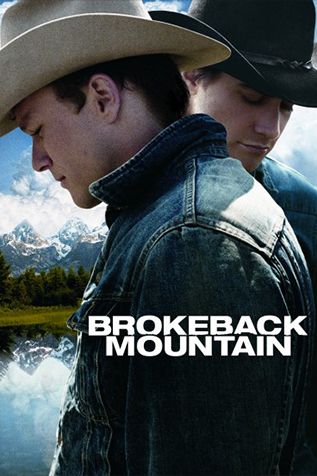 Additionally, the Pride Month category features Timothée Chalamet and Armie Hammer in the story of a romantic relationship between a teenager and graduate student in 1980s Italy in "Call Me By Your Name;" Cate Blanchett and Rooney Mara in a forbidden romance in "Carol;" Mahershala Ali as a drug dealer who becomes a father figure to a child he finds on the streets in "Moonlight;" and "Bohemian Rhapsody," starring Rami Malek, who won an Academy Award for his portrayal of Freddy Mercury, lead singer for the legendary rock band Queen.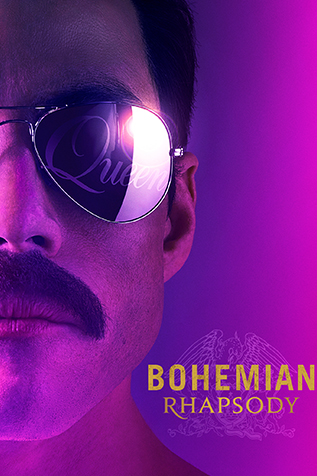 Pride Month programming is available on Spectrum On Demand as part of the company's commitment to offering programming that reflects the diversity of the communities where Spectrum operates.
More information about Spectrum On Demand is available here.