News and ViewsFebruary 2, 2023
Spectrum Celebrates Black History Month With On Demand Lineup of Movies Including 'Hidden Figures,' 'Ray,' 'Fences' and 'Red Tails'
Films Feature Stars Including Denzel Washington, Octavia Spencer, Angela Bassett, David Oyelowo, Regina King and Terence Howard
Share Article:
Spectrum will highlight Black History Month throughout February with an On Demand collection of award-winning films, including movies for rent and a number of titles that are available for free, depending on customers' level of TV service.
Beginning February 1 and running through the end of the month, Spectrum TV customers can access free movies On Demand under the Black History Month category. Featured films include "Hidden Figures," the true story of three African American women who played pivotal roles at NASA during the Space Race and starring Octavia Spencer, Taraji P. Henson and Janelle Monáe; "Ray," which stars Jamie Foxx in the title role as iconic singer Ray Charles; and "Creed" and "Creed II," featuring Michael B. Jordan as a rising boxer in a continuation of the Rocky saga.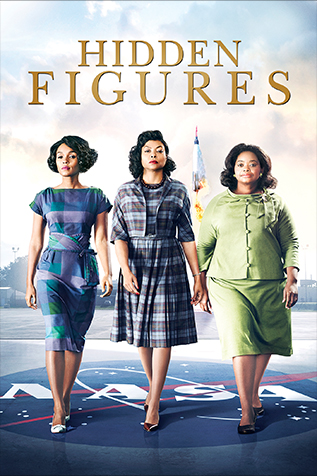 Other films available for rent in the first half of February include award-winners such as "Fences," starring Denzel Washington and Viola Davis, "What's Love Got To Do With It" with Angela Bassett and Laurence Fishburne as Ike and Tina Turner; "Green Book," starring Mahershala Ali as a classical pianist touring the 1960s Deep South; "Hotel Rwanda," with Don Cheadle and Sophie Okonedo as hotel owners trying to save their family and more than 1,000 refugees from genocide; the historical drama "Selma," starring David Oyelowo as Dr. Martin Luther King Jr. and Carmen Ejogo as Coretta Scott King; and "BlacKkKlansman," directed by Spike Lee and starring John David Washington as a Black police officer who successfully infiltrates a local Ku Klux Klan chapter in 1970s Colorado.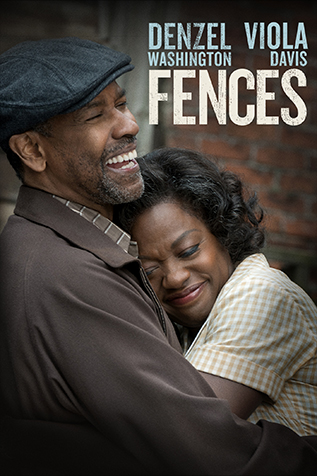 Additionally, from February 14 through February 28, the Black History Month rental category Essential Actors will include the films "If Beale Street Could Talk," starring Regina King and Colman Domingo in the story of a woman trying to prove her lover's innocence of a crime he did not commit; "The Hate U Give," starring Amanda Stenberg as a high school student who witnesses a police shooting; "The Butler," director Lee Daniels' historical drama about a White House butler with Forest Whitaker and Oprah Winfrey; and "Red Tails," starring Cuba Gooding Jr. and Terence Howard as members of the famed Tuskegee Airmen squadron in World War II.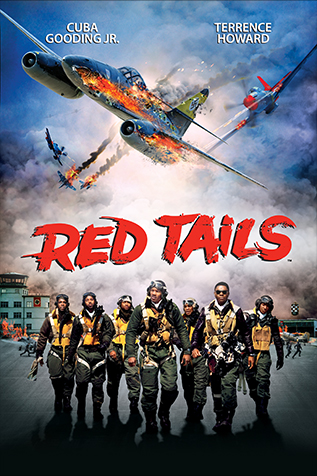 Spectrum's Black History Month On Demand movie lineup is available as part of its commitment to providing programming that represents the diverse interests of its customers and the communities Spectrum serves. Spectrum TV customers can access the On Demand portal via their Spectrum Guide.
More information is available here.