SpectrumFebruary 16, 2017
Navisite Forges Bright Path for Spectrum Enterprise
Share Article:
In today's demanding business climate, many corporations look to outsource their information technology needs. Enter Navisite LLC, now a part of Spectrum Enterprise.
Navisite is a leading international provider of enterprise-class, cloud-enabled hosting, managed applications and services.
"We embody the concept of balancing form and function in our journey to transform how IT is consumed by enterprises," said Sumeet Sabharwal, Group Vice President and General Manager for Navisite. "Our services are driven by a user-centric design, abstracting away the complexity, and providing a simple, elegant experience for our clients."
Agility is the New Currency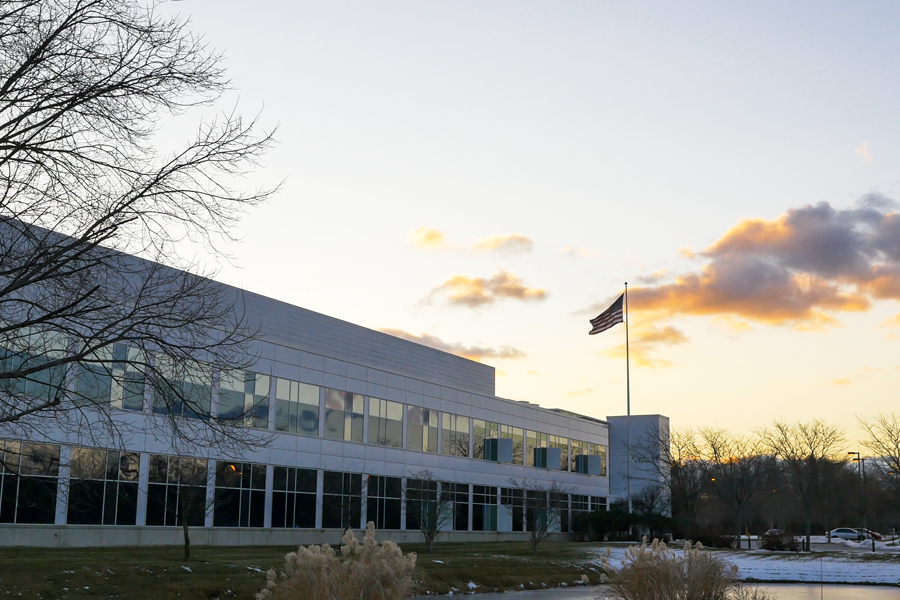 Navisite LLC, whose flagship data center is located 20 minutes north of Boston, became a part of Spectrum Enterprise in May of 2016.
In essence, Navisite helps businesses save money by avoiding the high costs associated with building and maintaining in-house data facilities. The flagship data center is located in Andover, Massachusetts, and is one of seven in the U.S. and U.K.
"Navisite works with enterprises to run and manage their entire IT infrastructure. Think of the plumbing - the compute, the storage, the networking - without having to worry about the cost and complexity to own and operate it," Sabharwal explained. "Agility is the new currency for our clients."
Balancing Form and Function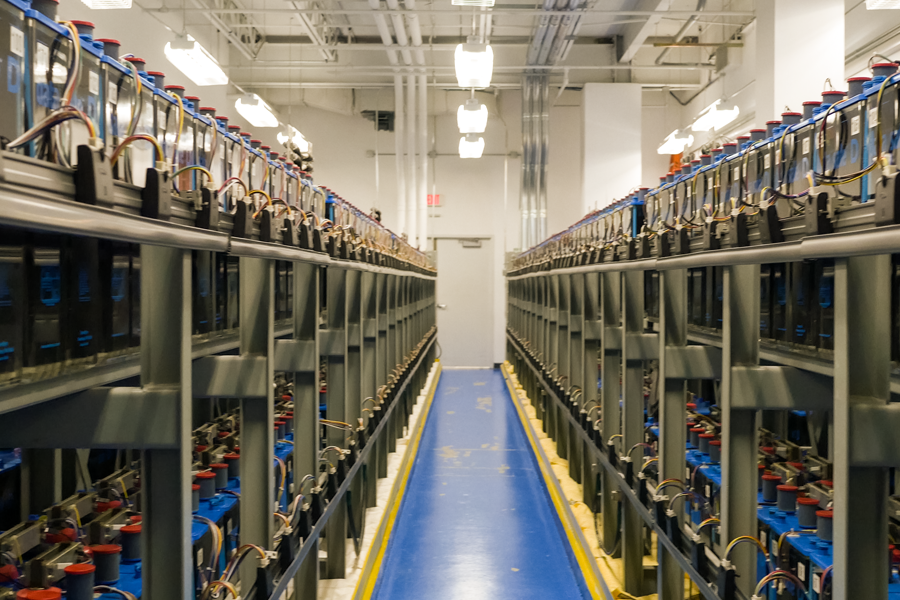 Navisite operates seven data centers in the U.S. and U.K.
Navisite's technical reach is wide. The company offers a full suite of managed services, including application, cloud desktop, cloud infrastructure, and hosting services for businesses looking to seamlessly outsource those operational costs.
Navisite also offers 24 hour client support, 365 days a year, along with superior disaster recovery.
The Navisite Difference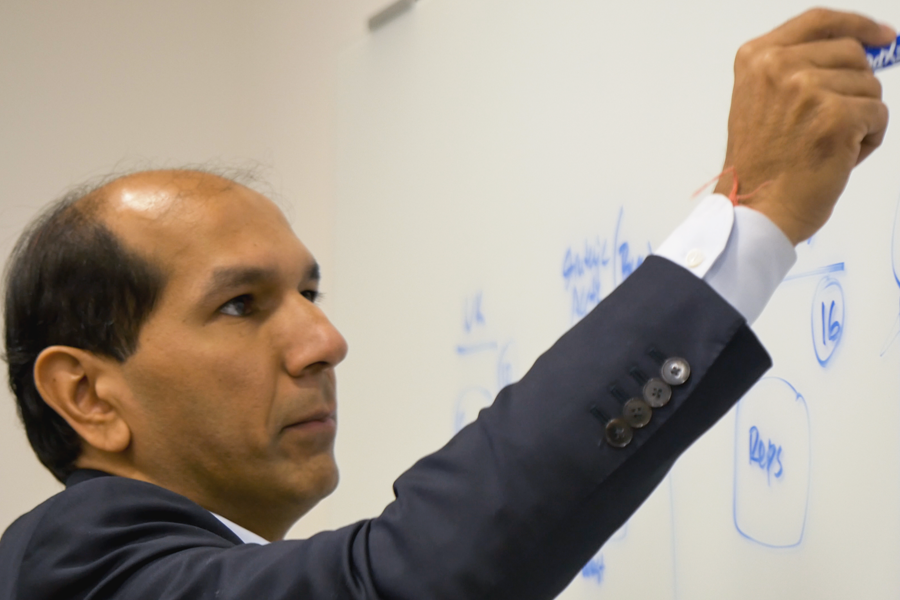 Sabharwal had an early passion for creativity and design, which still play prominent roles in his leadership.
Sabharwal grew up with a sketch pad and pencil in his hand, following in the footsteps of his architect father. Those creative roots help guide the company.
"The pace of innovation in any industry is only increasing. And part of the reason to use Navisite is to not just gain access to world-class technology, but also to meaningfully compress their innovation cycles," said Sabharwal. "It's no longer three weeks or three months to go buy a hardware but it's five minutes to set up a new virtual machine."
Bringing the Network and the Cloud Worlds Together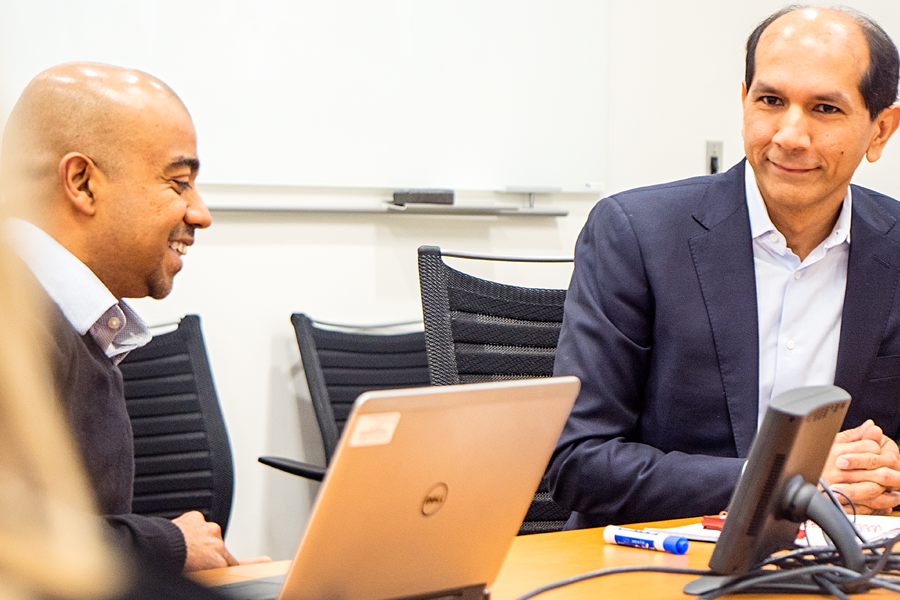 Navisite affords a "simple, elegant experience for clients" said Sabharwal.
Navisite, which became part of Spectrum Enterprise last May, has been an industry leader in cloud solutions.
"Navisite has been servicing enterprises for 17 years. And now as we look towards being part of Spectrum Enterprise, it's an exciting future, to not just address the infrastructure challenges but to bring the network and the cloud worlds together," said Sabharwal. "We provide our clients with a comprehensive solution as a seamless extension of our client's IT."
For more information about Navisite click here.