SpectrumFebruary 9, 2017
Charter Celebrates Black History Month With Award-Winning Films On Demand
Share Article:
In honor of Black History Month, we're offering our video customers a collection of acclaimed movies that feature some of the most influential African-American directors, actors and stories.
Customers can access the special Black History Month On Demand category throughout the month of February by tuning to their On Demand channel and selecting "Black History Month" movies.
Continue reading below to learn about four celebrated films available to Spectrum Video customers.
"Moonlight"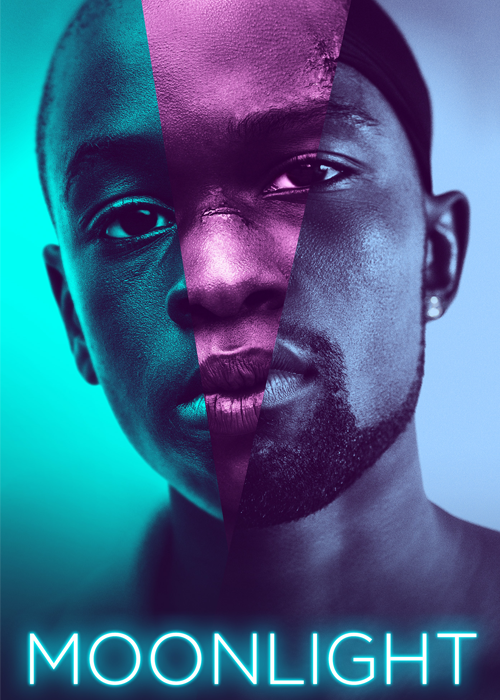 "Moonlight," Rated: R. © 2016 Dos Hermanas, LLC. All Rights Reserved.
"Moonlight" won three Academy Awards® this year, including Best Picture. According to distributor A24 Films, the coming-of-age drama follows a young black man as he matures from childhood to adulthood and "struggles to find his place in the world while growing up in a rough neighborhood of Miami." "Moonlight" also won for Best Actor in a Supporting Role, and Best Adapted Screenplay.
"Selma"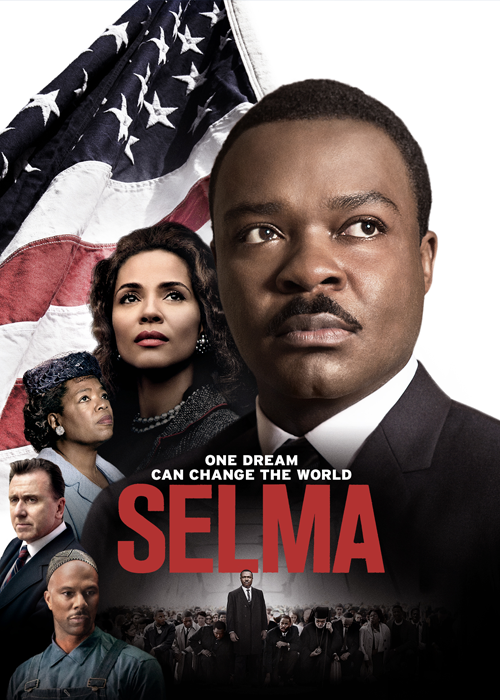 "Selma," Rated: PG-13. © 2014 Paramount Pictures.
"Selma" won Best Original Song at the 87th Academy Awards®, and was nominated for Best Picture. The film tells the story of Martin Luther King Jr.'s marches from Selma to Montgomery, Alabama to secure voting rights for African-Americans.
"Loving"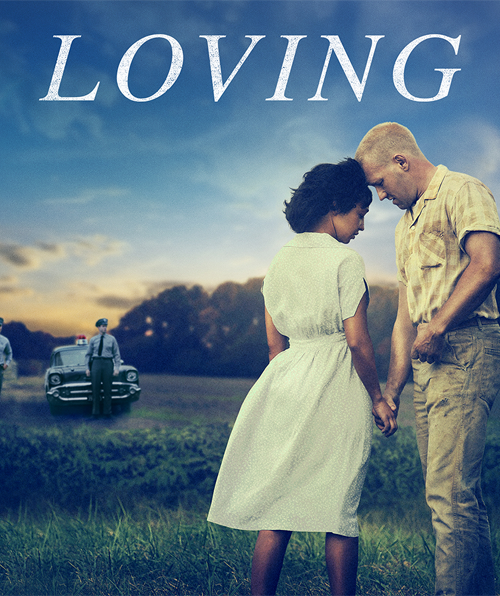 "Loving," Rated: PG-13. © 2016 Focus Features. All Rights Reserved.
"Loving" is a historical drama that profiles Richard and Mildred Loving, an interracial couple whose marriage became the eponymous civil rights case, Loving v. Virginia, which went all the way to the Supreme Court. The film garnered an Oscar® nomination for Actress in a Leading Role.
"42"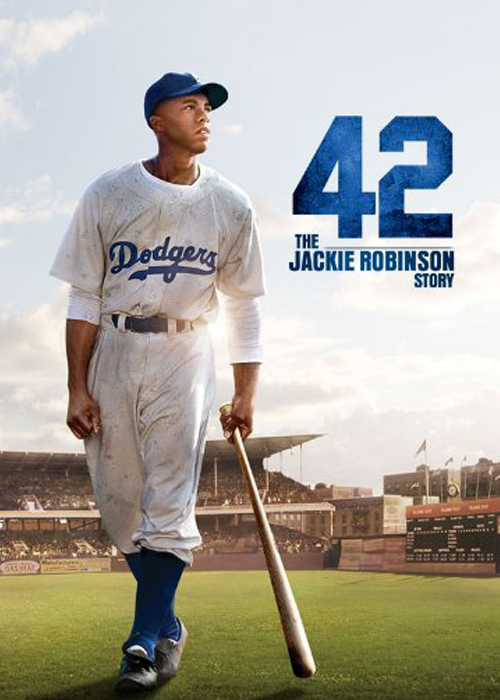 "42," Rated: PG-13. © 2013 Warner Bros. Entertainment Inc. and Legendary Pictures Funding, LLC
"42" tells the story of Jackie Robinson, who broke baseball's color barrier when he signed with the Brooklyn Dodgers in 1947. Robinson endured racism and discrimination on and off the field in his celebrated Hall of Fame career.
Academy Awards® and Oscar® are registered trademarks of the Academy of Motion Picture Arts and Sciences.