News and ViewsMarch 8, 2023
Spectrum Spotlights Women's History Month With an On Demand Collection of Free Films and Movies to Rent Featuring Female Trailblazers
Movies and Documentaries Highlight Powerful Stories of Women Leaders and Female Action Heroes, with Stars including Meryl Streep, Angelina Jolie, Viola Davis, Gal Gadot, Gina Rodriguez and Emma Stone
Share Article:
Spectrum will celebrate Women's History Month in March with an On Demand collection of free action films, with stars including Angelina Jolie, Gal Gadot and Viola Davis; and a lineup of movies and documentaries for rent focused on women trailblazers.
From March 7 through March 21 Spectrum TV customers can access free female action-themed movies under the "Fierce and Fabulous" On Demand category, depending on their level of TV service. Featured titles include "Ghostbusters," the supernatural comedy starring Melissa McCarthy, Kristen Wiig, Leslie Jones and Kate McKinnon; "Justice League," with Gadot reprising her superhero star turn as Wonder Woman; "Miss Bala," the 2019 thriller featuring Gina Rodriguez as a woman battling a Mexican drug cartel; "Mr. & Mrs. Smith" with Jolie and Brad Pitt as married assassins; and "Widows," a heist thriller starring Davis, Michelle Rodriguez and Elizabeth Debicki.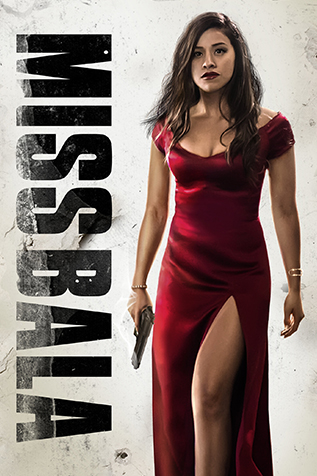 Spectrum TV customers can also enjoy a collection of On Demand films and documentaries for rent celebrating historical women under the "Women in History" category, which runs from March 7 through March 13. Included among the rental titles are "Princess Ka'iulani," starring Q'orianka Kilcher as the last heir apparent to the Hawaiian throne; "A Quiet Passion," starring Cynthia Nixon as American poet Emily Dickinson; "Battle of the Sexes," starring Emma Stone as Billy Jean King in a story about her historic tennis match against Bobby Riggs; "I Am Woman," a biographical film about the iconic 1970s singer Helen Reddy; and "Hidden Figures," starring Octavia Spencer, Taraji P. Henson and Janelle Monáe in the true story of three African American women in pivotal NASA roles during the Space Race of the 1960s.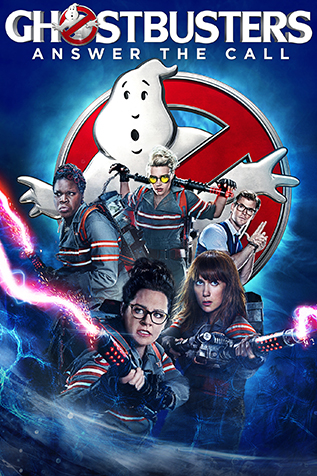 Additionally, the "Women in History" category will include the documentaries "Bethany Hamilton: Unstoppable," about the renowned surfer who lost her arm in a shark attack; "Love, Gilda," a unique look at comic Gilda Radner; "Advocate," about Jewish-Israeli lawyer Lea Tsemel, who has represented political prisoners for half a century; "Kusama: Infinity," a film about internationally-acclaimed Japanese artist Yayoi Kusama; "Toni Morrison: The Pieces I Am," in which the late author talks about her life and how her work explored race and American history; and "RBG," the 2018 documentary on the exceptional life and career of the late Ruth Bader Ginsburg, the second woman to serve on the U.S. Supreme Court.
Spectrum's Women's History Month On Demand movie lineup is available as part of the company's focus on providing TV content that represents the diverse interests of the customers and communities Spectrum serves across its 41-state footprint.
Spectrum TV customers can access the On Demand portal via their Spectrum Guide. More information is available here.