News and ViewsMay 4, 2023
Celebrate Asian American Pacific Islander Heritage Month on Spectrum With On Demand Movies, Including Stars Michelle Yeoh, Dev Patel, Awkwafina and Kumail Nanjiani
Selections Include 'Minari,' 'Crazy Rich Asians,' 'Life of Pi,' 'Parasite,' 'Shang-Chi and the Legend of the Ten Rings,' 'The Namesake,' and 'The Big Sick'
Share Article:
Spectrum will mark Asian American and Pacific Islander Heritage Month with an On Demand collection of free movies, including "Iron Mask" starring Jackie Chan and Xingtong Yao, as well as a lineup of movies for rent, including "Parasite," the first foreign language film to win Best Picture at the Academy Awards; the action classic "Crouching Tiger: Hidden Dragon," starring Michelle Yeoh and Chow Yun-fat; and the dramedy "The Big Sick," written by and starring comedian Kumail Nanjiani.
Depending on their level of video service, Spectrum TV customers can access free movies celebrating AAPI in the On Demand portal. In addition to action movies like "Iron Mask," selections include the 2007 drama "The Namesake" with Kai Penn and Tabu as first-generation immigrants raising a family in New York City; "Columbus," starring John Cho as a Korean-born man stuck in an Indiana town; and "The Personal History of David Copperfield," with "Slumdog Millionaire" star Dev Patel playing the title role in the 2019 comedy-drama based on the 1850 novel by Charles Dickens.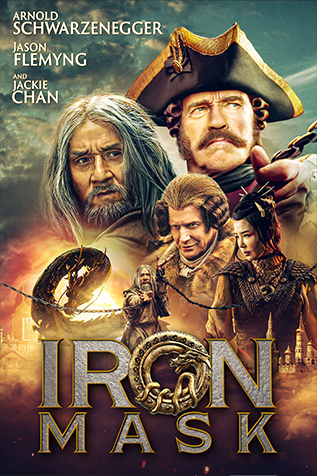 From May 1-May 31, Spectrum TV customers can also enjoy a collection of On Demand movies for rent under the category Asian American Pacific Islander Awareness. These include action movies and comedies featuring an all-star cast that includes Yeoh, Simu Liu, and Awkwafina in "Shang-Chi and the Legend of the Ten Rings;" Himesh Patel as a musician who finds himself as the only one who remembers The Beatles, in "Yesterday;" and "Life of Pi," the Ang Lee-directed movie about a boy's survival journey across the sea with a Bengal tiger.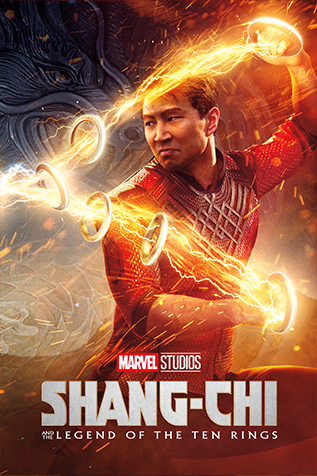 Featured rentals also include "Birth of the Dragon," with Philip Ng as a young Bruce Lee trying to make a name for himself while working as a martial arts instructor in 1964 San Francisco; the smash 2018 hit "Crazy Rich Asians," starring Constance Wu and Henry Golding; "Minari" starring Oscar winner Youn Yuh-jung about a Korean American family that moves to a farm in Arkansas; and 2008's martial arts classic "The Forbidden Kingdom" starring Chan and Jet Li.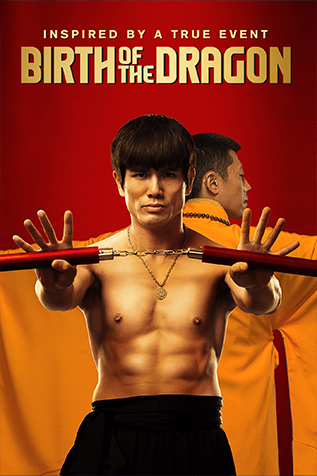 Spectrum's Asian American Pacific Islander Awareness On Demand movie lineup is available as part of the company's commitment to providing programming that represents the diverse interests of the communities Spectrum serves. Spectrum TV customers can access the On Demand portal via their Spectrum Guide.
More information is available here.