Need for Speed
The price per Mbps for Charter's flagship internet service has decreased 97% since 2009. Since cable introduced high-speed internet as an alternative to dial-up in the 1990s, it has continually improved both speed and reliability. While modest price increases have been made over the years, compared to a nearly 6000% increase in the speed of our flagship service, the value proposition swings widely in favor of our customers.
Consuming More
The need for a robust, advanced broadband connection has become paramount, and data consumption levels continue to grow, increasing the value of Spectrum's Internet services. That value is further enhanced by our consumer friendly policies including no modem fees, data-caps or contracts.
Price Per Mbps vs. Speed
Mobile Broadband
As customers move to a converged connectivity service for wireline, WiFi and mobile broadband, those Spectrum Internet customers who subscribe to Spectrum Mobile can save up to 60% off their monthly mobile bill. In addition, they enjoy access to the fastest overall speeds with Spectrum Mobile's converged WiFi and cellular service, nationwide 5G at no extra cost, and no added taxes, fees or contracts.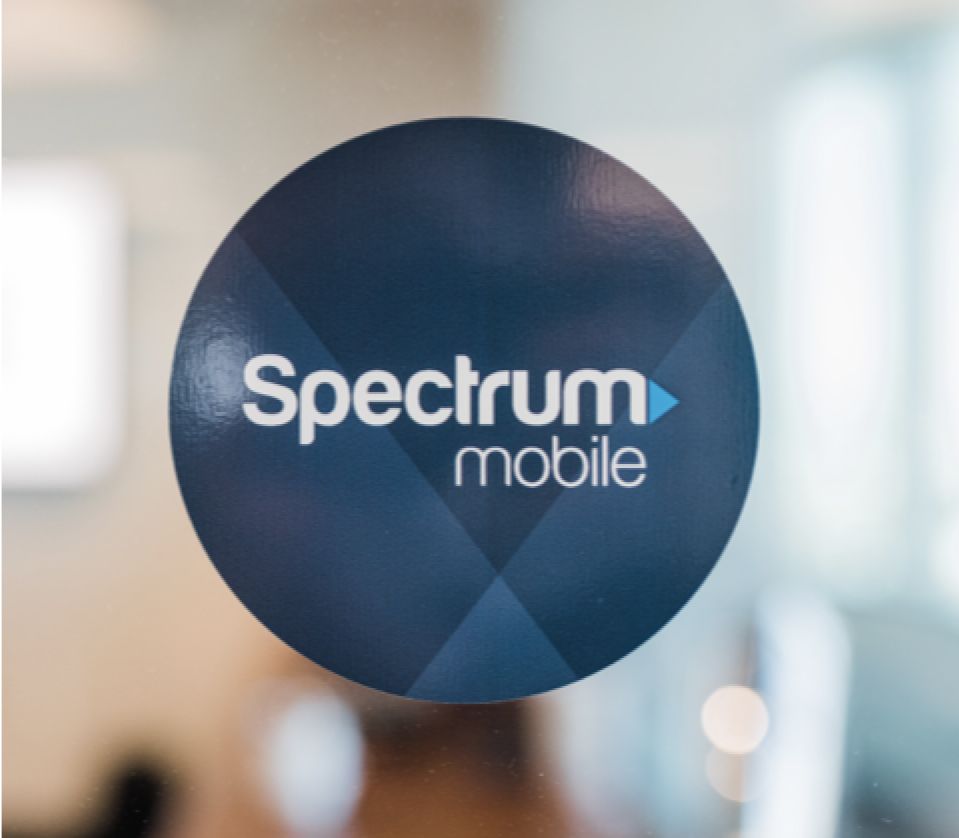 2009

2010

2011

2012

2013

2014

2015

2016

2017

2018

2019

2020

2021

2022

2023
$9.00Cost Per Mbps
5 MbpsInternet Speed