Press ReleaseAugust 5, 2016
Technician Set to Retire After 50 Years on the Job
Share Article:
Age may just be a number, but veteran Time Warner Cable technician, Alfredo "Monte" Montemayor has racked up some pretty impressive numbers. The 72-year-old is set to retire after being on the job for 50 years in the Rio Grande Valley region of Texas.
Watch this video where Time Warner Cable News San Antonio reporter John Salazar shows us that this veteran technician is still having fun after all these years.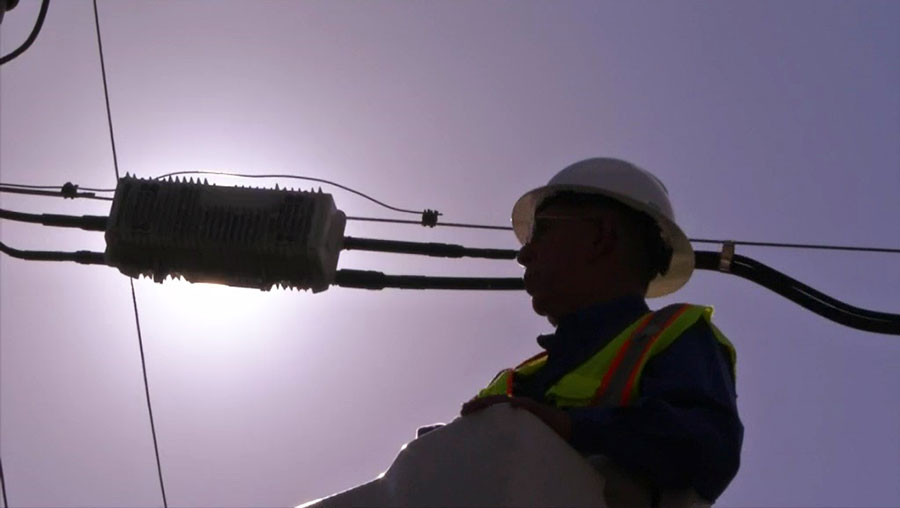 Alfredo Montemayor began working for Time Warner Cable at age 21.
Whether he's high up in a bucket truck or laying cable below the ground, Montemayor has seen and done just about everything in the field of cable. When you add up the numbers, he's been working for TWC for the last 699 months!