News and ViewsNovember 3, 2022
Spectrum Salutes Veterans Day With Military-Themed Films, Including 'American Sniper,' 'A Private War,' 'Last Flag Flying,' 'Red Tails,' and 'Saving Private Ryan'
Tom Hanks, Bradley Cooper, Kate Mara, Harry Styles, David Oyelowo and Chris Hemsworth are Among Featured Stars
Share Article:
Spectrum will highlight Veterans Day with an On Demand collection of war-themed movies, including Bradley Cooper in the Iraq War biographical drama "American Sniper," Rosamund Pike as war correspondent Marie Colvin in "A Private War," Tom Hanks as an Army captain on a mission in "Saving Private Ryan," and David Oyelowo as a pilot in the famed Tuskegee Airmen in "Red Tails."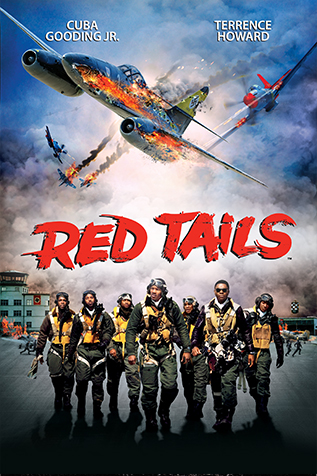 Movies will be available in the Spectrum On Demand portal under the category For the Troops from November 8-14. Featured films also include "12 Strong," starring Chris Hemsworth as a U.S. soldier fighting in Afghanistan after September 11; "Dunkirk," with Harry Styles as a British soldier attempting to evacuate a French beach; "Megan Leavey," featuring Kate Mara as a Marine K9 handler serving in Iraq; and "Last Flag Flying," with stars Laurence Fishburne, Steve Carell and Bryan Cranston as Vietnam veterans who reunite after one of their sons dies in Iraq.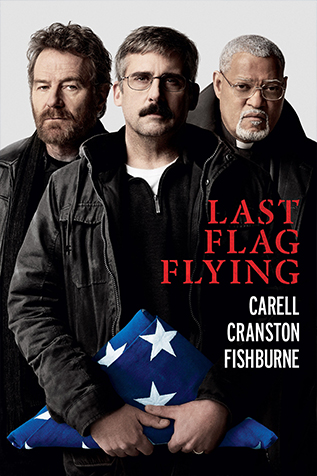 Additionally, For the Troops includes "Flags of Our Fathers," about the Marines who raised the flag on Iwo Jima; "Fury," starring Brad Pitt as a tank commander in the final days of World War II; "Stop-Loss," about Iraq War veterans struggling with psychological trauma featuring Channing Tatum and Abbie Cornish; "Home of the Brave," with Samuel L. Jackson and Jessica Biel on a final mission before being sent home from Iraq; and "Unbroken," which stars Jack O'Connell as Louis "Louie" Zamperini, a former Olympic runner captured by the Japanese.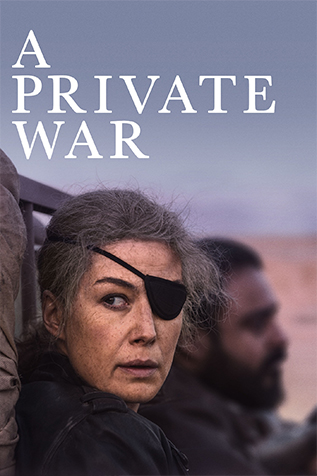 Spectrum TV customers can access For the Troops in the On Demand portal via their Spectrum Guide. More information is available here.