News and ViewsDecember 3, 2020
Spectrum On Demand Movies Highlights 'Bah Humbug' Classic Comedies and 'Kids Holiday' Favorites
Share Article:
Spectrum is ringing in the holiday season for TV customers with an On Demand collection of modern children's movies celebrating the magic of the season, and classic comedic favorites for adults, throughout December.
Beginning this month, kids-themed movies will be available in the Spectrum On Demand portal under the category "Kids Holiday." The category features recent titles and seasonal favorites, including "A Reindeer's Journey," "Buttons," "Elliot the Littlest Reindeer," "The Star" and "The Polar Express."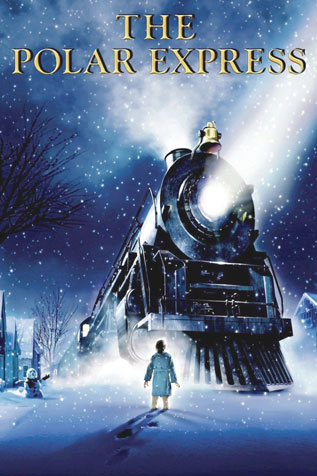 The "Bah Humbug" category launches December 15 on Spectrum On Demand, featuring movies that revel in the humorous side of the holidays, including "Bad Santa," "Die Hard," "National Lampoon's Christmas Vacation," "Planes, Trains and Automobiles" and "Scrooged."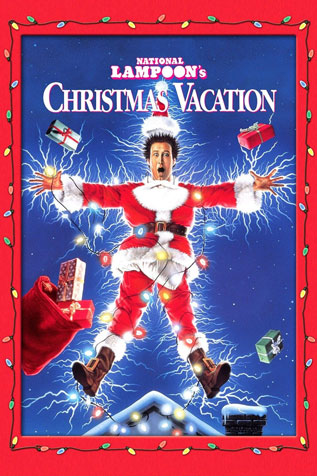 Spectrum TV customers can access the On Demand portal via their Spectrum Guide. More information is available here.