News and ViewsJanuary 12, 2021
Spectrum On Demand Celebrates Martin Luther King Jr. Day with Black Themed Movies Featuring Hollywood's Biggest Stars, Including Chadwick Boseman, Oprah Winfrey and Denzel Washington
Share Article:
Spectrum is celebrating Martin Luther King Jr. Day for TV customers with an On Demand collection of movies highlighting African American cinema, including the late Chadwick Boseman's iconic portrayals of baseball great Jackie Robinson in "42" and the first Black Supreme Court Justice Thurgood Marshall in "Marshall."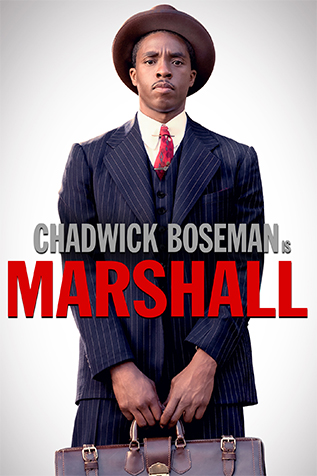 Beginning January 12, movies will be available in the Spectrum On Demand portal under the category "MLK Day." The list features Oscar®-nominated films, including "Selma" with Oprah Winfrey and David Oyelowo, "Malcolm X" and "Glory" starring Denzel Washington, "Loving," "Amistad" with Morgan Freeman, and "Ali" starring Will Smith.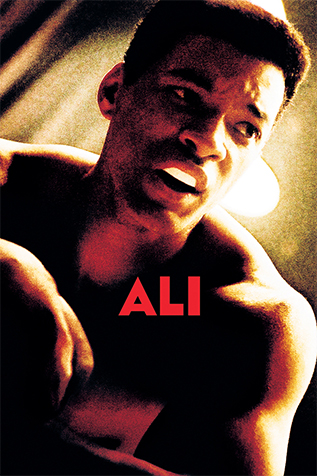 The MLK On Demand portal also includes powerful documentaries on African American trailblazers, including the new documentary "MLK/FBI," "Toni Morrison: The Pieces I am," "John Lewis: Good Trouble," "Lady You Shot Me: The Life and Death of Sam Cooke;" and classic movies, including "Cry Freedom," and Spike Lee's "Do the Right Thing."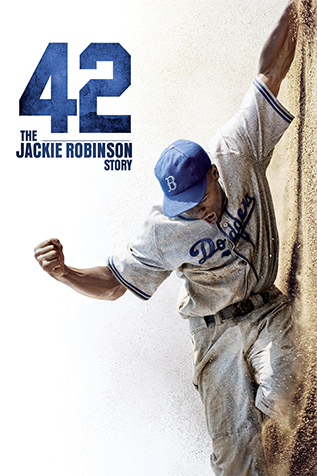 Spectrum TV customers can access the On Demand portal via their Spectrum Guide. More information is available here.
Oscar® is a registered trademark of the Academy of Motion Picture Arts and Sciences.