News and ViewsJanuary 28, 2021
Spectrum On Demand Celebrates Black History Month With a Multitude of Movies and Specials, Including 'Fruitvale Station,' 'Dreamgirls,' 'Lovecraft Country' and 'MLK/FBI'
Spectrum On Demand Offerings Include Dramas, Comedies and Documentaries Starring Michael B. Jordan, Beyoncé, Dave Chappelle and Tiffany Haddish, Among Many Others
Share Article: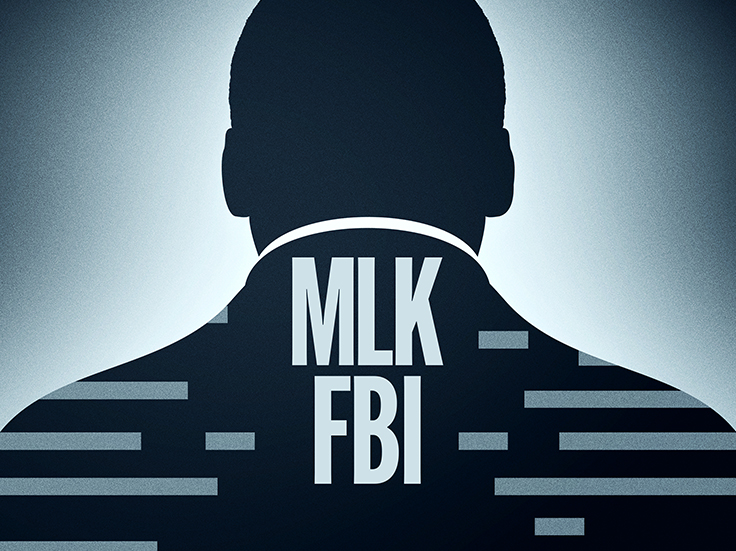 Spectrum is celebrating Black History Month for TV customers throughout February with an On Demand collection of movies, musical and comedy specials and documentaries highlighting African American cinema and culture.
The On Demand categories begin Feb. 1 with Black Musicians, featuring Jennifer Hudson's Oscar®-winning performance in "Dreamgirls," the iconic "Hustle & Flow" and Spike Lee's "Mo' Better Blues," and Black Heroes, featuring the powerful documentaries "MLK/FBI" and "Toni Morrison: The Pieces I Am" and the Oscar®-winning "12 Years A Slave." The category also features other acclaimed films, such as "Selma," "Precious," and "Black Panther."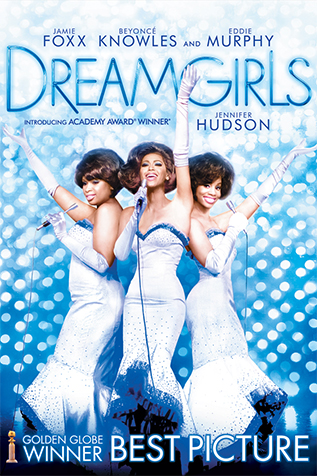 Beginning Feb. 9, the Social Cinema category will include thought-provoking cinema like Michael B. Jordan's star making performance in "Fruitvale Station," Sidney Poitier's classic "A Raisin in the Sun," the James Baldwin inspired "I Am Not Your Negro" and "Lee Daniels' The Butler." The Black Comedians category will launch Feb. 16 and feature comedy specials and movies with comedy trailblazers like Eddie Murphy and Dave Chappelle and newer stars like Kevin Hart and Tiffany Haddish.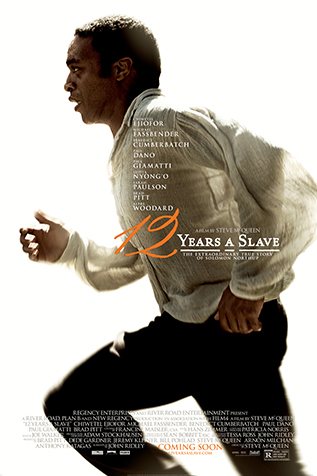 Continuously available to customers via the Spectrum On Demand portal is the Black Voices category featuring classic films like "The Color Purple," popular TV series like "Lovecraft Country," and specials such as "CNN's Special Report: Kamala Harris: Making History."
Spectrum TV customers can access the On Demand portal via their Spectrum Guide. More information is available here.
Oscar® is a registered trademark of the Academy of Motion Picture Arts and Sciences.