Press ReleaseApril 1, 2021
Spectrum Networks Hires Alexander Quince as Senior Director, News, to Oversee Spectrum News Networks in Upstate New York
Share Article:
ALBANY, N.Y. – Spectrum Networks today announced Alexander Quince as Senior Director, News, for Spectrum News in Upstate New York. In this newly-created role, Quince will oversee the day-to-day operations, including the creation and local execution of news programming and storytelling for Spectrum's award-winning news networks in Albany, Buffalo, Rochester and Syracuse. Quince will relocate to Albany, and begin his role on April 5.
"Alexander is a strategic news leader who embraces innovation and is committed to purposeful storytelling," said Jason Pheister, Vice President, News and Content, Spectrum Networks. "His knowledge of the New York market and passion for news will be invaluable as we continue to inspire and connect communities across Upstate New York."
An Emmy-award winning journalist, Quince has more than 25 years of experience in television news production and content creation. He most recently served four years as an executive producer for WABC-TV in New York City, managing the editorial development and execution of the station's top-rated noon and 4PM news broadcasts. From 2013-2016, Quince was the News Director at KTUL-TV in Tulsa, Oklahoma, where he launched the station's first investigative news team. Prior to KTUL, he served as Assistant News Director at WBMA-TV in Birmingham, Alabama, Weekend Executive Producer at WXIA-TV in Atlanta, Georgia and spent 13 years as News Producer at WTSP-TV in Tampa, Florida.
Quince holds a bachelor's of science degree in communication from Florida State University. He is a member of the National Association of Black Journalists (NABJ), and has served as Vice President of the New York Association of Black Journalists. He currently serves as a Director on the Florida State University Alumni Association National Board of Directors and is a fellow with the Carole Kneeland Project for Responsible Journalism.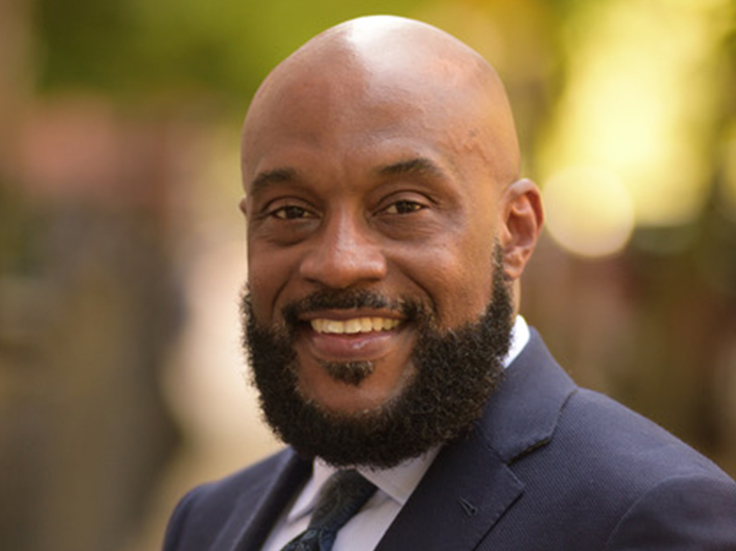 About Spectrum Networks
Spectrum Networks is a series of 24/7 news and sports networks owned and operated by Charter Communications, Inc. (NASDAQ:CHTR), a leading broadband connectivity company and cable operator serving more than 31 million customers in 41 states. Spectrum Networks carry distinct, comprehensive, and exclusive local programming on over 30 networks across Charter's footprint. More information on Spectrum Networks is available at spectrumlocalnews.com.
Media Contact
Shari Culpepper