News and ViewsJune 15, 2022
Spectrum Mobile™ Adds Moto G 5G, Moto G Stylus 5G and Motorola Edge+ Smartphones to its Lineup
Share Article:
Spectrum Mobile has added the moto g 5G, moto g stylus 5G, and Motorola edge+ smartphones to its lineup of devices. All three devices pair perfectly with Spectrum Mobile's converged WiFi, broadband network and 5G and 4G LTE to give customers better mobile performance and faster speeds than with other carriers.
The moto g 5G has a 6.5-inch, 90Hz display and offers a variety of improved features including gestures, quick capture, power touch, fast flashlight, three-finger screenshot and more. It comes with 64GB of storage, a 5000mAh battery that lasts up to two-days, personalized experiences, and both facial unlock and a fingerprint reader located on the side of the phone.
The moto g 5G also includes three cameras on the backside and one on the front, and Quad Pixel Technology provides four times better low-light sensitivity for sharper, brighter photos. Its Dual Capture feature allows users to record using both the front and back cameras at the same time.
Motorola Edge+ Provides Customizable Preferences for Spectrum Mobile Consumers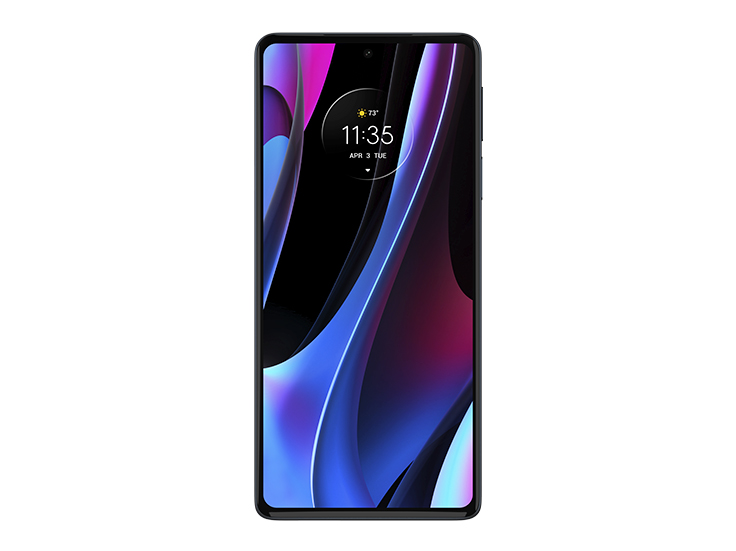 The Motorola edge+ features a 6.7-inch, 144Hz OLED display and a new "Ready For" feature that enables the phone to connect wirelessly to a TV, allowing users to play games, make video calls and use apps on the big screen.
The edge+ has customizable preferences and supports 15-watt wireless charging and TurboPower 30-watt charging, along with 5-watt power share. With a 60-megapixel front camera, it offers the highest-resolution selfie camera in a smartphone and features Face Beauty to smooth uneven skin tones. The device also records videos with 8K resolution, the highest video resolution possible on a smartphone today.
Motorola's Moto G Stylus 5G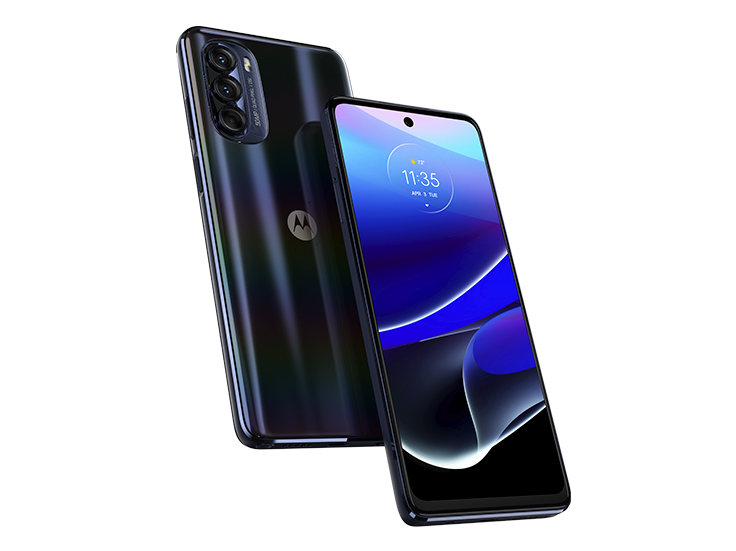 The moto g stylus 5G comes with a pen that enables users to easily jot notes, edit photos, sketch artwork and share hand-drawn animations. The device has a 6.8-inch Max vision 120Hz display that offers an ultra-wide angle lens experience.
The moto g stylus 5G has a 50-megapixel camera system with Optical Image Stabilization, which allows physical parts inside the camera to move in order to counter the shake introduced by a user's hands, producing crystal clear images from any angle and in any light. The device also features a Nighttime selfie cam, and offers three-dimensional sound with the Dolby Atmos speaker system.
Spectrum Mobile Offers Superior Performance and Security
By bundling Spectrum Mobile with Spectrum Internet® and WiFi, customers experience even greater savings and data security while staying connected to the Internet with their devices inside and outside the home with the company's mobile broadband service. Spectrum Mobile has delivered faster overall data speeds than any other mobile provider in its footprint for 11 straight quarters, according to speed test results compiled by Global Wireless Solutions*. That means customers can stream movies and shows and play video games with less buffering, download apps quicker and shop and search online, whether they are at home, on the go or at their favorite establishment.
More information about pricing and availability is available at spectrummobile.com.
* Spectrum Mobile's Fastest Overall Speed claim is based on third party speed performance data collected by Global Wireless Solutions (GWS) /Nielsen nine-month cumulative quarterly trends