Community ImpactMay 2, 2018
Public Service Announcements
Share Article: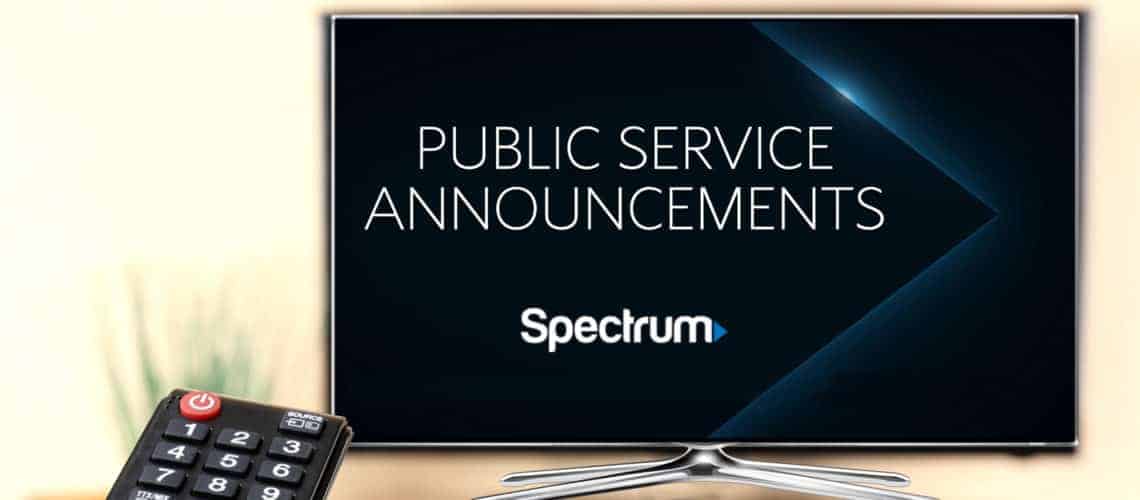 Spectrum understands the power of storytelling. To that end, we help nonprofits tell their story by offering in-kind access to air PSAs they've produced in Spectrum markets, locally and across the country.
We currently offer this to grant recipients and have plans to expand the parameters of the program in the future. Please come back and check this website for more information.
For more information on PSA support please email us at digitaledgrant@spectrum.com.