InvestorsNovember 5, 2003
Charter Communications Promotes Curtis S. Shaw to Executive Vice President, General Counsel and Secretary
Share Article: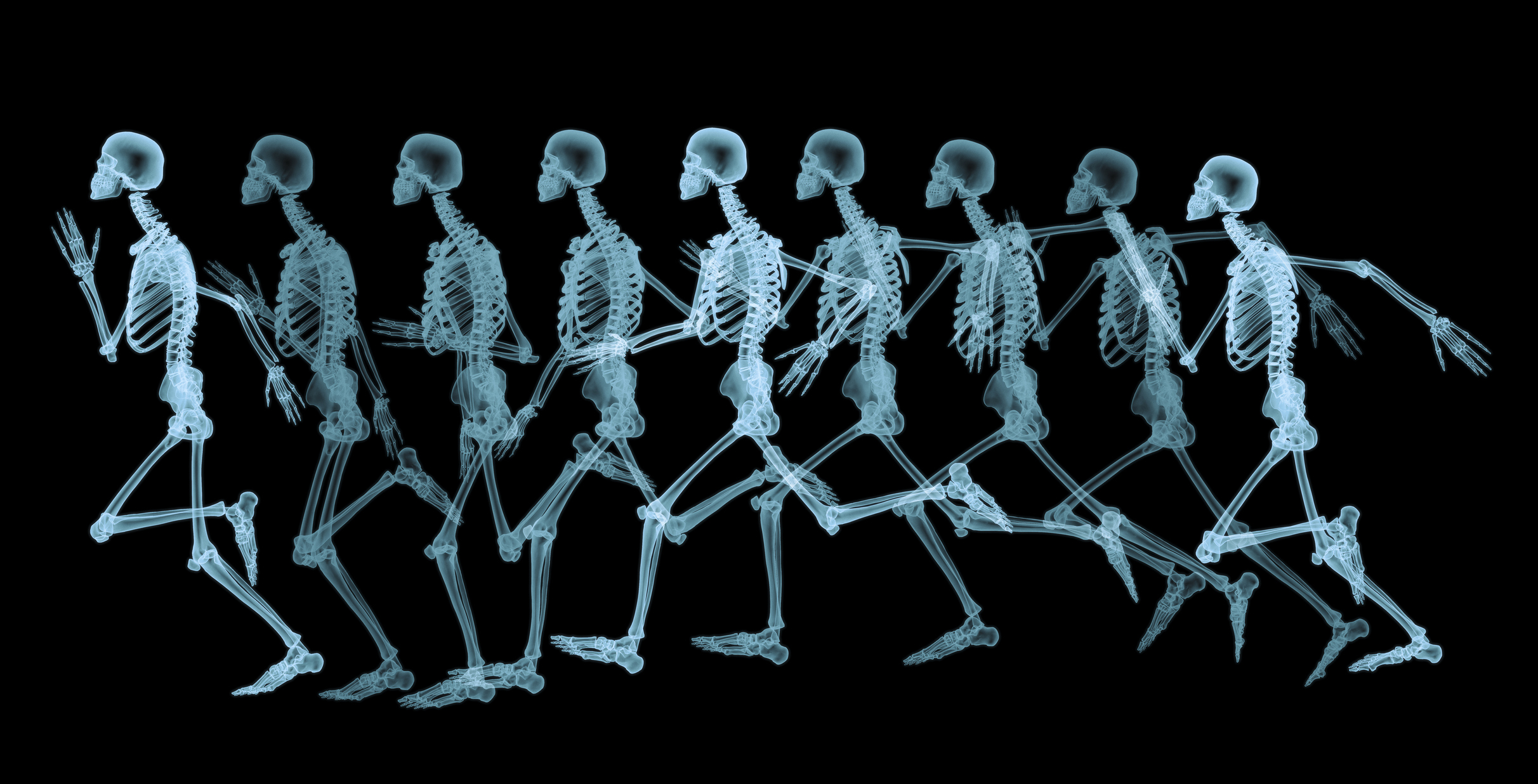 ST. LOUIS - The promotion of Curtis S. Shaw to Executive Vice President, General Counsel and Secretary of Charter Communications, Inc. (Nasdaq: CHTR) was announced today by Carl Vogel, President and CEO.
Mr. Shaw was previously Senior Vice President, General Counsel and Secretary with responsibility for all legal aspects of Charter's business. He also performs the duties of Corporate Compliance Officer. Mr. Vogel said that in his new capacity, Mr. Shaw will assume additional responsibility for Charter's national political affairs, and serve as the company liaison on federal government affairs matters.
Mr. Vogel said, "Curt's leadership has been instrumental in helping Charter through legal matters we've faced during the last year. We appreciate all he's done, and look forward to his continued contribution to our organization."
A Charter employee since 1997, Mr. Shaw has almost 30 years' experience as a corporate lawyer, specializing in mergers and acquisitions, joint ventures, public offerings, financings, and federal securities and antitrust law.
Prior to joining Charter, he served as Corporate Counsel to NYNEX for 10 years. Before that, he was with Occidental Chemical Corporation from 1983 until 1988, serving as Associate General Counsel, and Vice President and General Counsel of the company's largest operating division.
He received a bachelor's degree with honors in economics from Trinity College and a juris doctorate from Columbia University School of Law.
About Charter Communications
Charter Communications, A Wired World Company™, is the nation's third-largest broadband communications company. Charter provides a full range of advanced broadband services to the home, including cable television on an advanced digital video programming platform via Charter Digital Cable® brand and high-speed Internet access marketed under the Charter Pipeline® brand. Commercial high-speed data, video and Internet solutions are provided under the Charter Business Networksâ brand. Advertising sales and production services are sold under the Charter Mediaâ brand. More information about Charter can be found at www.charter.com.