News and ViewsAugust 26, 2020
Charter Adds Chromecast Compatibility to the Spectrum TV App
Chromecast Allows Users to View Content on Their TV, Using Their Smartphone or Computer as a Remote Control
Share Article:
Chromecast compatibility was recently added to the Spectrum TV App, giving customers even more options for viewing live and On Demand content. This enhancement allows our customers to take video content playing on the Spectrum TV App and "cast" it to a larger screen or TV.
"We're delighted to bring Chromecast support to the Spectrum TV App," said Ken Guiberson, Charter's VP of Video Platforms. "Providing more ways to watch has always been a priority of Spectrum. Whether it's on a Chromecast device, Chromecast built-in TV, or Android TV, this addition further expands our customers' convenient access to their full TV lineup and up to 50,000 On Demand shows."
Chromecast devices, offered by Google, come as a dongle that can be plugged into a TV's HDMI port. Many newer Smart TVs have Chromecast built in, eliminating the need for a dongle. Chromecast acts as a bridge between the TV and a customer's personal device, giving them the ability to watch video content from their phone or tablet on their TV. Customers can also connect to a Chromecast device from their computer by going to SpectrumTV.com on a Chrome browser.
The Ease of Connecting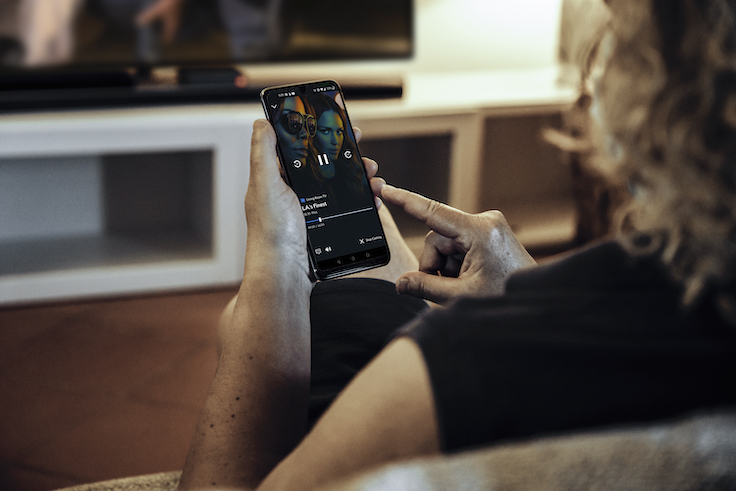 To view content from the Spectrum TV App on a TV, customers can connect a Chromecast device by plugging it into their TV's HDMI port and set it up using the Google Home app. Once set up, users simply press the casting button in the upper right corner within the Spectrum TV App to begin streaming content to their TV, using their device as a remote control. The Chromecast and the device must be connected to the same WiFi network in order to operate.
The Spectrum TV App, included with any level of video service, is already available on smartphones, Roku, Apple TV, Xbox, and Samsung Smart TVs.
For more information about the Spectrum TV App, its features and compatible devices, click here.