News and ViewsAugust 9, 2021
Advanced Home WiFi Puts Customers in Control of Their Spectrum Internet®
Combining Innovative Features With Speed and Reliability, Spectrum Advanced Home WiFi Gives Customers an Experience That Meets Their Needs
Share Article:
Spectrum customers are getting the most out of their home internet connections through Advanced Home WiFi. Available in more than 96 percent of Spectrum's service area, Advanced Home WiFi gives customers exceptional speed, coverage, visibility and security, allowing users to take control of their home network through state-of-the-art features.
What is Spectrum's Advanced Home WiFi?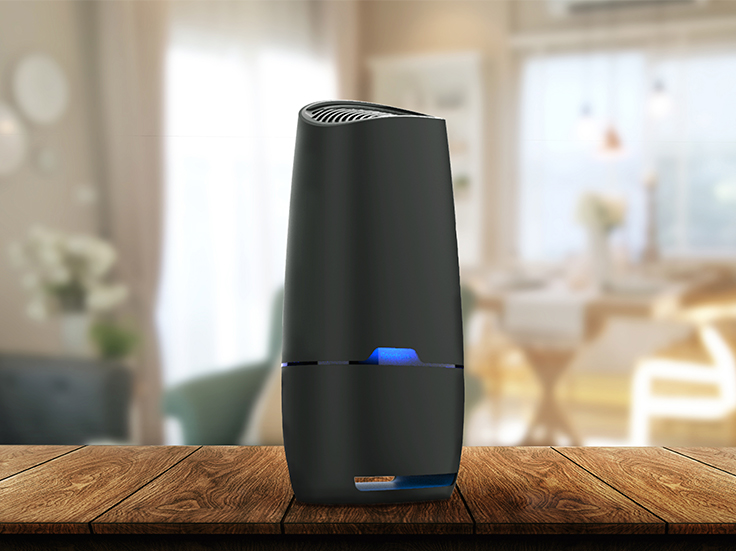 Advanced Home WiFi customers experience reliable speeds and connectivity through Spectrum-provided Wave 2 routers or the Red Dot 2021 Design Award-winning WiFi 6 routers, with Spectrum Internet packages offering speeds up to 1 Gig.
When paired with Spectrum WiFi Pods, customers can be sure they'll have a great connection in every room of their home with increased range and strength of their WiFi network.
How do WiFi Pods Work?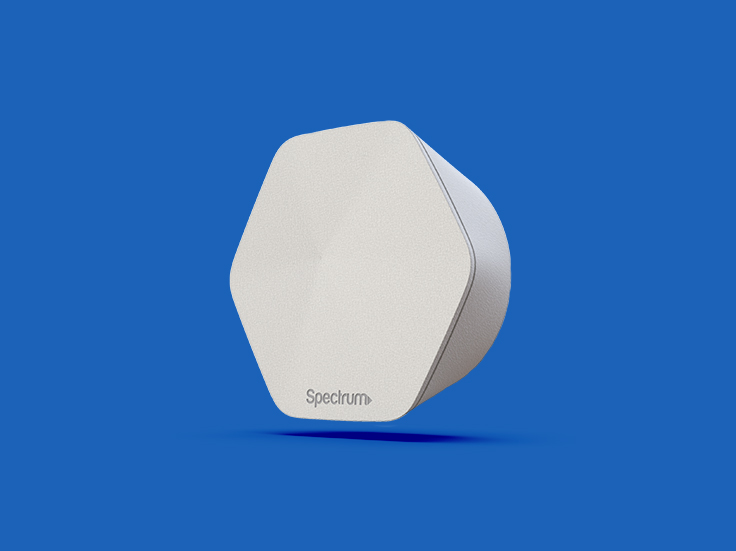 Consider a family with parents working remotely from a home office while the kids are in their rooms on their devices. Each family member is in a different corner of their home or residence trying to access the same WiFi router through multiple walls or on different floors.
Spectrum WiFi Pods put an end to that problem, providing a simple solution for customers looking to increase the range and strength of their WiFi network. Spectrum WiFi Pods improve their in-home coverage by extending their existing Spectrum-provided WiFi network through easy-to-install access points.
Parental Control and WiFi Security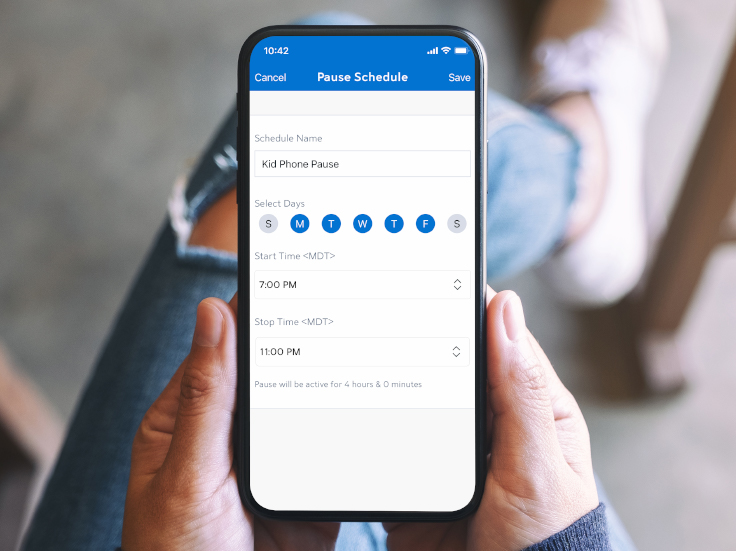 Advanced Home WiFi also provides customers with the peace of mind that comes with control. For parents looking to take charge of bed time or limit screen time, that control couldn't be easier. Customers can see and be notified of what devices are connected to their network and, with features like grouping, scheduling and manual pausing, parents can control what devices are connected and when, right from their own phone.
With more features in development, Advanced Home WiFi is constantly being improved to provide customers with the secure, reliable and customizable in-home connections they need.
More information on Spectrum Internet can be found here.