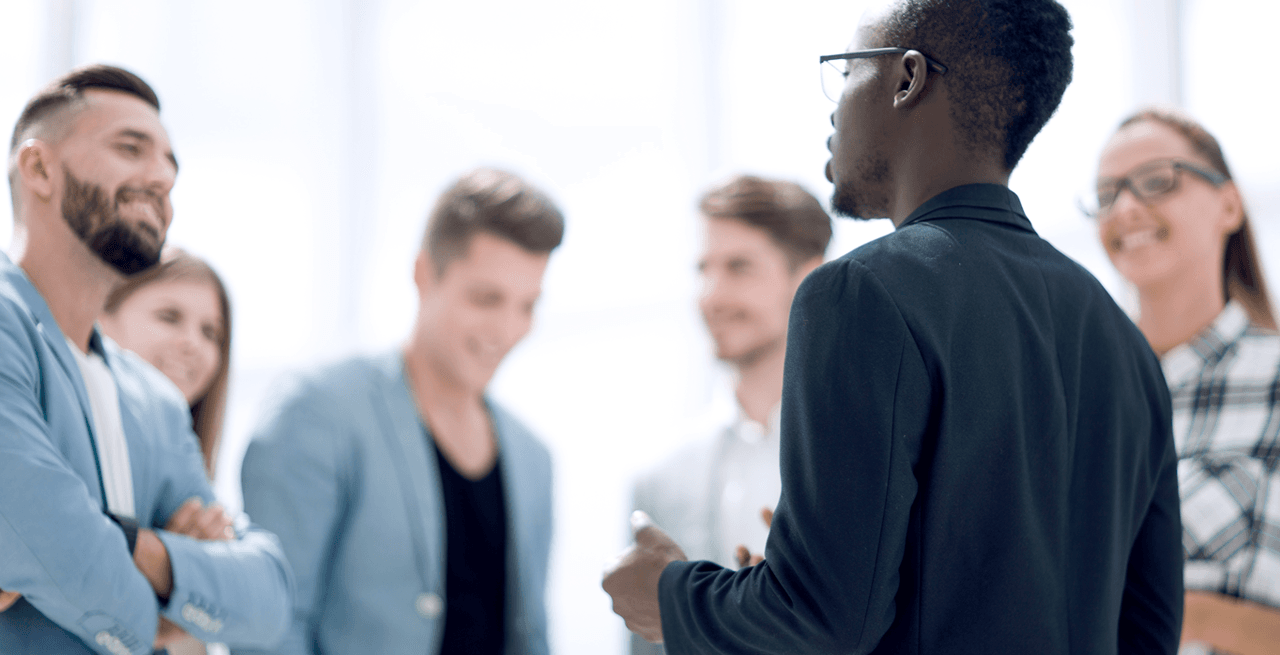 Company
Our Leadership is Dedicated to Diversity & Inclusion
Charter's Executive Steering Committee
Executive Chairman Tom Rutledge leads our Executive Steering Committee, comprised of the company's most senior leaders. The group regularly reviews D&I progress to ensure that both diversity and inclusion are seen across our business.
Our D&I Team
Our Diversity & Inclusion team works across the organization along with our partners and the community to help the company reach its full potential, incorporating diversity and inclusion into everything that we do.
Meet Our EDIC Members
Our EDIC is comprised of national civic and business leaders who help us understand the critical needs of the diverse communities we serve and how to implement our programs to make a positive impact.